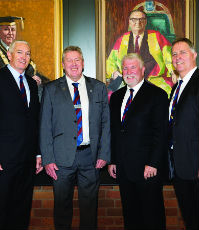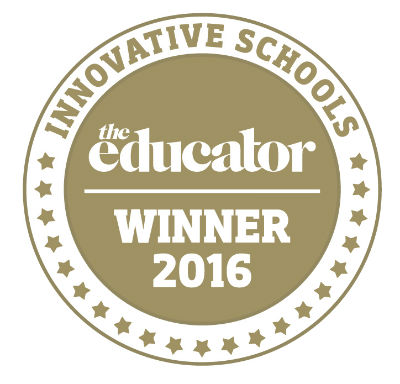 CALLAGHAN COLLEGE
CALLAGHAN COLLEGE
Newcastle, NSW
In 2016, Callaghan College continues to embrace the innovation we spotlighted in our inaugural Innovative Schools list. It's establishing the first course in Certificate III Aviation (Remote Pilot – Visual Line Sight) in schools in Australia.
Currently delivered to Year 11 students at one of Callaghan's three campuses, the course represents the culmination of two years of collaboration between the college, UAVair, BASAIR, the Regional Development Australia Hunter office and its ME Program, the NSW Department of Education, and the NSW Board of Studies Teaching and Educational Standards.
Students undertake assessments conducted by the Civil Aviation Safety Authority and, on completing the course, receive their commercial radio licence, in addition to their Certificate III. There are already plans to double the number of students engaged in the course in 2017.
On top of innovations on the drone front, Callaghan College has entered into a research and development partnership with the University of Newcastle to explore the use of virtual reality and augmented reality technologies in education – another Australian first.