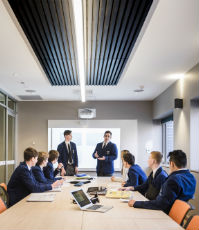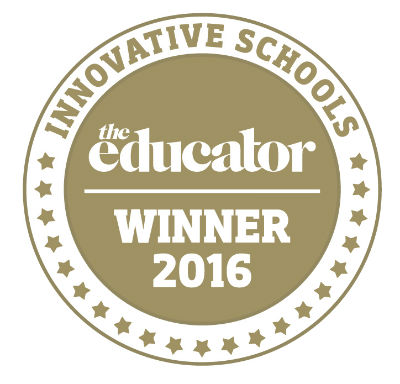 KNOX GRAMMAR SCHOOL
KNOX GRAMMAR SCHOOL
Wahroonga, NSW
Knox Grammar's efforts to innovate are focused on enabling students to develop their creativity, critical problem-solving skills and the ability to work collaboratively, to prepare them to face the challenges of the future with confidence and a growth mindset.
Knox has implemented programs attracting both national and international recognition. Its Total Fitness model holistically connects students' physical, spiritual, social and academic fitness. The model is grounded in positive psychology and was this year presented in France. Knox is a founding member of the Positive Education Schools Association, working with schools across Australia, New Zealand and Asia that are considered key pioneers in implementing positive psychology.
Knox's Years 7–10 Da Vinci program challenges students in all subjects and includes mastery programs promoting creative thinking. The school's Da Vinci Decathlon is a regional, state, national and international academic event that involves students competing in 10 disciplines, including ideation, cartography, engineering and science. Over 10,000 Australian students and 1,500 students in the US, UK and India today participate.
Knox students also undertake innovative cross-disciplinary tasks, challenging them to use design thinking and prototyping to solve problems and develop original solutions. Its Year 9 students have recently worked on a STEM biomechanics project with the University of Sydney.