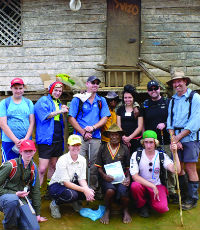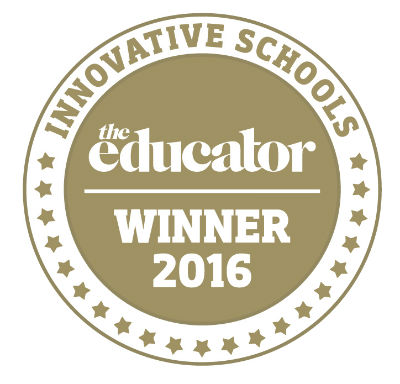 LOMANDRA SCHOOL
LOMANDRA SCHOOL
Campbelltown, NSW
Lomandra is a Year 5–12 school for students exhibiting severe and challenging behaviours and/or suffering from serious mental health conditions. The school's 'Outside Classroom' approach involves every student engaging in learning activities off-site each week. These include travel training, surf and water safety programs, visits to worksites, work experience, participation in TAFE courses, excursions to city museums and art galleries, and volunteering at aged care facilities.
Students are taken outside school grounds not necessarily because they're ready to go but because their behaviour demonstrates their need to go, and to develop their social emotional capabilities so that when they leave school they're better placed to be confident and successful members of the community.
Lomandra is the first behaviour school in NSW to have taken students overseas. In 2013, it took five students to walk the Kokoda Track. The trip was repeated in 2015 and plans are now underway for a 2017 trek.
Last year, the school commissioned Western Sydney University to research the effectiveness of its Outside Classroom approach. The findings reflected the outcomes Lomandra seeks for its students – a greater sense of belonging, higher levels of resilience, and an increased sense of achievement and success.