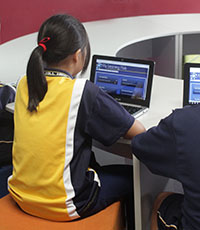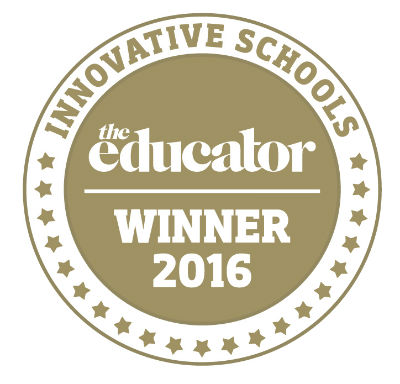 ROOTY HILL HIGH SCHOOL
ROOTY HILL HIGH SCHOOL
Rooty Hill, NSW
Rooty Hill High School continually works to ensure every student achieves their best. The school is one of eight across NSW and Victoria identified as 'Powerhouse Schools' by Social Ventures Australia, recognising their commitment to innovation. In 2014 and 2015, the school hosted visits from school leaders from all sectors across NSW wanting to adopt or adapt one or more of the approaches currently used at Rooty Hill.
This year, the school was featured in the AEU report, Getting Results: Gonski Funding in Australian Schools, for its efforts to ensure students have the literacy skills and support needed to achieve academically. When the current Year 10 group (approximately 220 students) started high school, only 10% of those students were at or above grade level. That year group was the focus of a program and, thanks to new programming and pedagogical approaches, at the end of last semester 70% of those students were at or above grade level and only 9% still require intensive intervention.
Rooty Hill High School is the lead school in a partnership with 11 other schools, the Mitchell Institute and Professor Yong Zhao from Harvard University, which was formed to develop 21st century skills in entrepreneurship and collaboration.