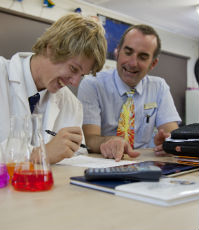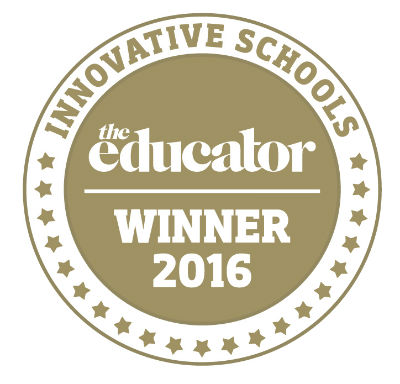 SNOWY MOUNTAINS GRAMMAR SCHOOL
SNOWY MOUNTAINS GRAMMAR SCHOOL
Jindabyne, NSW
SMGS is facilitating a range of opportunities for students to engage in the areas in which they love to learn.
The recently introduced Academies of Excellence program for all students in Years 7 to 12 sees the traditional timetable suspended one day each week, when students attend their 'academy' of choice, learning with students across all year levels. The 18 academies include drama and theatre studies, engineering, innovation and design, equestrian and early childhood education.
Students apply their skills and knowledge to solve real-life challenges. In the School of Invention, students are designing and building a fully automated and wirelessly controlled remotely operated vehicle capable of airborne and underwater exploration via manual control, pre-programmed instructions or basic artificial intelligence.
"Some of the best ideas and designs have come from Year 7 students challenging the Year 12 students who bring experience to the challenge," says Craig Moore, head of the School of Invention.
The school's #GlobalU program invites Year 9 and 10 students to enrol in any massive open online course (MOOC). Students study courses such as forensic science, psychology of criminal justice, bioethics and palaeoanthropology with universities such as Princeton, Harvard and London, as well as local universities including Macquarie and Sydney.