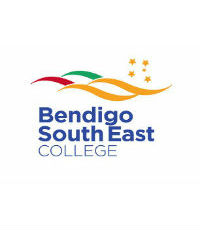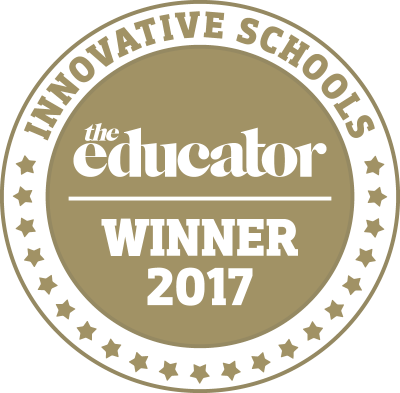 BENDIGO SOUTH EAST COLLEGE
Bendigo, VIC
In 2017, Bendigo South East has introduced a focus on student voice and agency, inquiry pedagogy and self-regulation for the purpose of developing creativity, critical problem-solving skills and the ability to work collaboratively.
Within the school's curriculum framework is an emphasis on developing learner characteristics and learning to learn through projects, as well as the development of student-centred and self-directed learning. It includes a mix of explicit instruction, where teachers describe what they want students to know and to be able to do; an opportunity for students to apply and practise skills through a series of 'guiding' questions; and then the chance for students to apply their learning in a real-world, meaningful and personal context by creating a product, a presentation or a public performance.
It's the beginning of Bendigo's journey on this front, but the school reports that feedback from the first semester has been positive. Students, teachers and parents have all embraced the concept of inquiry learning.