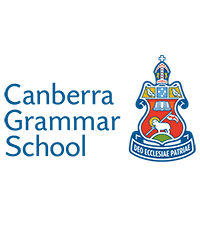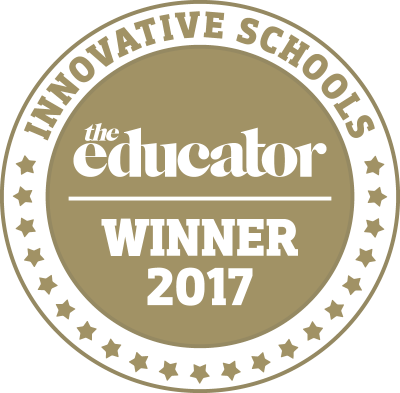 CANBERRA GRAMMAR SCHOOL
Red Hill, ACT
Canberra Grammar School was the first school in Australia to teach iOS application development as part of its formal academic curriculum, the first school to adopt teaching the new Shift programming language, and the first high school in the world to develop for Microsoft HoloLens.
In recent years, several Canberra Grammar students who've studied Swift programming and iOS app development have won scholarships to attend the prestigious Apple Worldwide Developers Conference in San Francisco. In 2017, five of the school's students were awarded these scholarships.
At the start of this year, Canberra Grammar partnered with the University of Canberra, Pearson UK, and Microsoft to conduct the first trial of Microsoft HoloLens in education. Classes trialled HoloLens apps, which were built at the request of the school's maths, chemistry, history and PD/H/PE teachers in order to engage students in specific ideas for the purpose of understanding the affordances of augmented reality in the teaching and learning space.
It's through its innovative programs that the school aims to nurture compassionate forward-thinking young people and the problem-solving leaders of tomorrow.