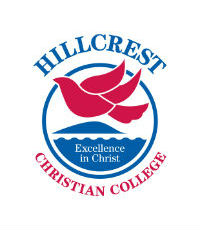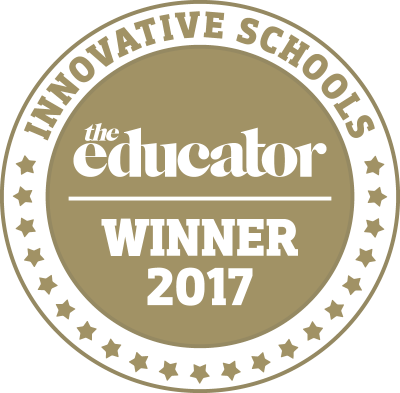 HILLCREST CHRISTIAN COLLEGE
Reedy Creek, QLD
Over the past two years, Hillcrest Christian College has rebuilt from the ground up and says it's ready to showcase what innovative 21st century schooling can be like.
Hillcrest teaches a 21st century skills-based innovative curriculum in a new state-of-the-art learning precinct. It uses maker spaces, robotics, virtual reality, design technologies using the latest in 3D printing, routers and technology tools that enable students to innovate and create, including in sound and video recording rooms and brand new innovative learning spaces.
Hillcrest has pioneered a new kind of teacher and student-led education conference that focuses on real ideas for the real 21st century classroom. Hosted by the school, the conference attracts over 200 attendees from across South East Queensland. It's also working with Bond University and other partners to use research-based wearable technologies in learning.
Additionally, the school has introduced a world-leading reading program that teaches students to read in mere months using technologies, and has also created a staff training site that showcases world-leading training programs.