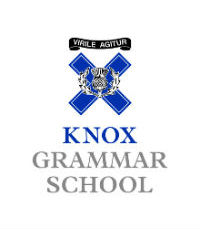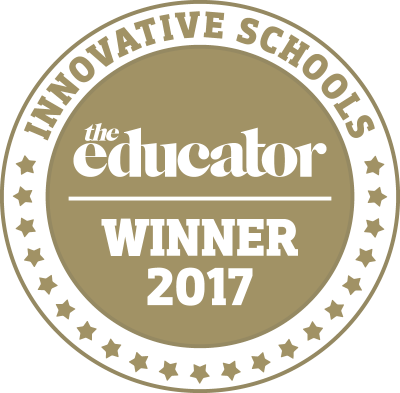 KNOX GRAMMAR SCHOOL
Wahroonga, NSW
Knox Grammar School focuses on creating a rich and engaging learning environment that fosters student agency, wellbeing and responsible global citizenship. Its innovative programs have received both national and international recognition. Knox has developed a Total Fitness model that holistically connects students' physical, spiritual, social and academic fitness. It's launching a new institute that will offer extensive professional learning programs, both nationally and internationally, in positive psychology and wellbeing.
According to Knox, the key to its students' success is quality teaching. Its innovative approach to professional learning has grown out of a need to develop confluence between professional learning, curriculum, and teacher and student performance. Its teachers engage in a cycle of inquiry that is evidence-based and promotes reflection, experimentation and sharing. Knox has also established a research partnership with the University of Newcastle and, next year, will establish a professional learning institute to provide courses for teachers around the world.
Knox has this year facilitated students' organisation of a STEM expo in partnership with some of the country's leading companies. Students have liaised with the companies and designed and coordinated all aspects of the expo.