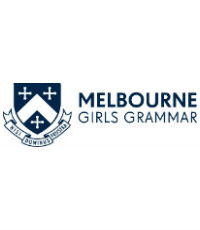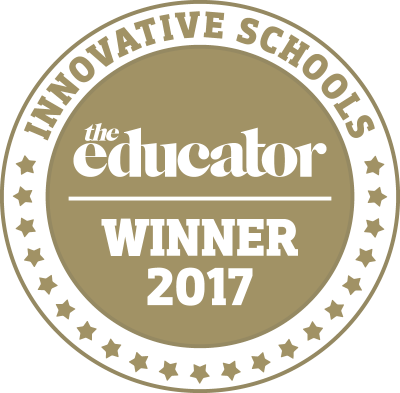 MELBOURNE GIRLS GRAMMAR
South Yarra, VIC
For Year 9 to 12 students (the senior years), Melbourne Girls Grammar has implemented a sophisticated blended learning model. All courses undertaken by students in the senior years include face-to-face and online learning. Students have both fixed and flexible experiences in their program, providing them with the capacity to shape their day according to personal goals and priorities, which have been established in consultation with teachers, wellbeing coaches and fitness coaches.
The role of the wellbeing coach is unique to the school's senior years framework. Wellbeing coaches work one-on-one and in small groups with students, supporting and empowering them towards optimal wellbeing and self-efficacy. Students work collaboratively with the wellbeing coaches to track and manage the physical, emotional, psychological and social components of their wellbeing.
Another integral feature of the senior years program is the Fit for Life program, which facilitates personalising sport and physical activity experiences by developing individual physical wellbeing plans that take into account students' interests, motivations and goals. Fitness coaches can track student progress and therefore appropriately modify and advance programs.
The school has also implemented a Student Enterprise Program, which specifically aims to provide experiential learning opportunities that develop the attributes of adaptability, creativity, inclusiveness and resourcefulness.