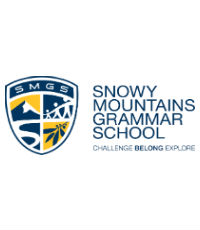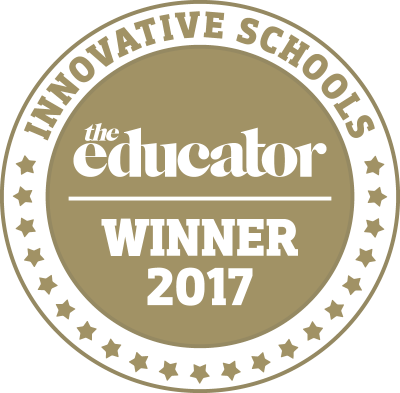 SNOWY MOUNTAINS GRAMMAR SCHOOL
Jindabyne, NSW
Snowy Mountains Grammar's free five-week Let's Explore program is designed for families with children about to enter their first year of formal schooling. A kindergarten teacher observes each child over this period and, at the conclusion of the program, a report is written on each child containing expert feedback and recommendations regarding their readiness for school.
The school's aviation program, which currently has 16 students enrolled, has seen a number of past students go on to become commercial pilots. In addition to that success, the program provides students with a real-world introduction without the need for prescriptive outcomes, directive syllabuses and timetabled classes. It provides a creative opportunity to better prepare students for adult life, requiring the development of competencies such as self-discipline, superior organisation skills and a compliant and conforming attitude.
Last year, Snowy Mountains Grammar launched the Elite Snowsports Academy (ESA), providing academic, pastoral and logistical support to its snowsports athletes, who are at levels 2, 3 and 4 in the pre-elite category of the Ski and Snowboard Australia (SSA) Athlete Pathway Framework. Because of the school's personalised learning approach and online learning management system, ESA athletes can participate in full-time on-snow training programs at Perisher Ski Resort, while attending a majority of normal timetabled classroom lessons. This means that students can fulfil their athletic dreams without sacrificing their academic pathway.