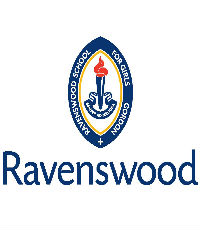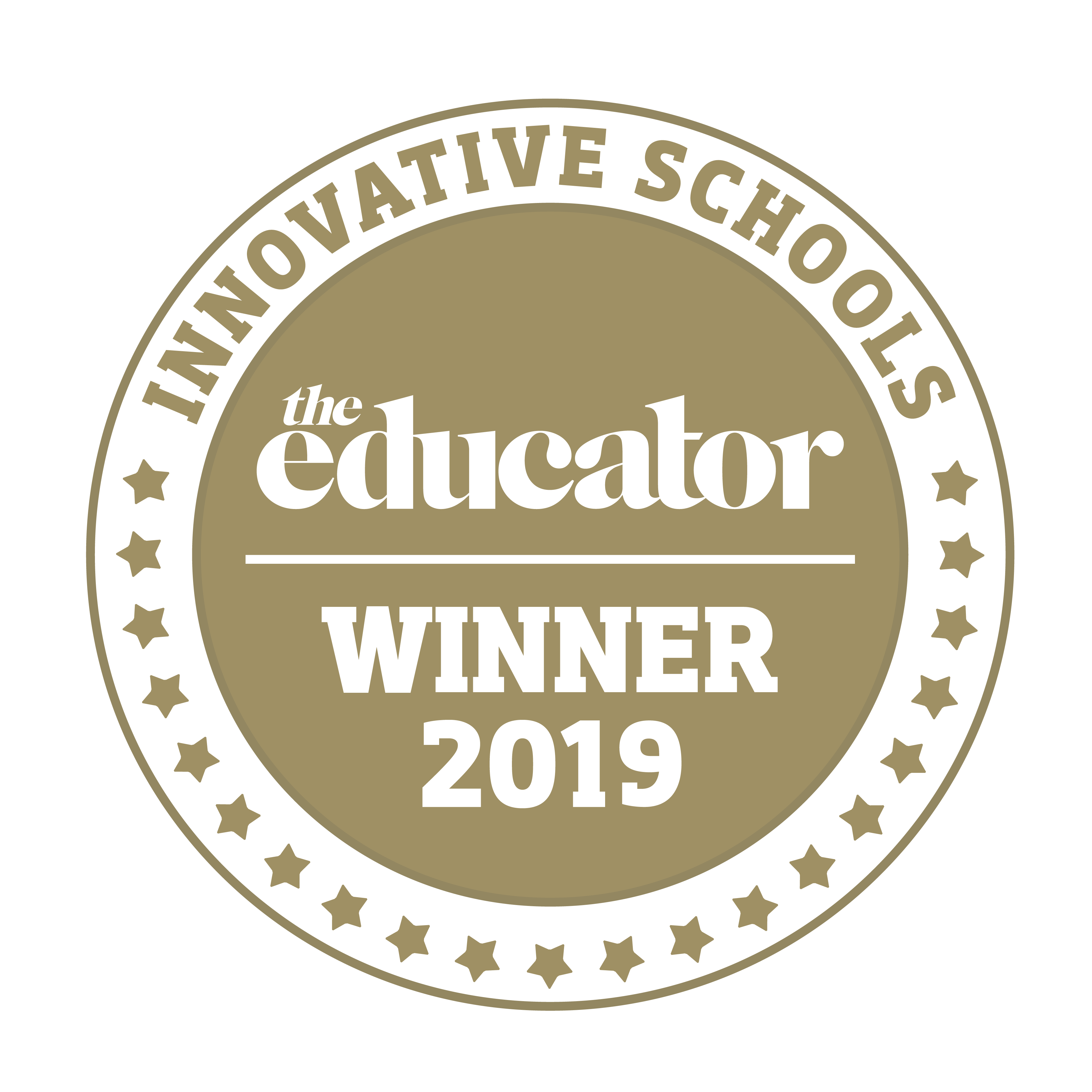 Ravenswood School for Girls
Ravenswood School for Girls is an educational pioneer across a variety of domains, with a particularly groundbreaking approach in the areas of Positive Education and STEM, including a leading-edge program that combines the two in dynamic and engaging ways.
In 2019, our Principal Mrs Anne Johnstone, was the only woman in the world to be recognised among just five global educational leaders, for her pioneering work, contribution and leadership in Positive Education by the University of Pennsylvania and the Eisenhower Fellowship Trust.
In another world-first, a group of Year 10 Ravenswood students and staff is collaborating with Professor Seligman on a Positive Education English curriculum program, called Our Story, that will not only enhance the students' wellbeing and academic development but collect valuable data, with the potential to inform the work of Positive Education schools globally.
In 2020 Ravenswood will open a leading -edge Senior Learning Centre, designed to facilitate powerful 21st Century teaching and learning experiences.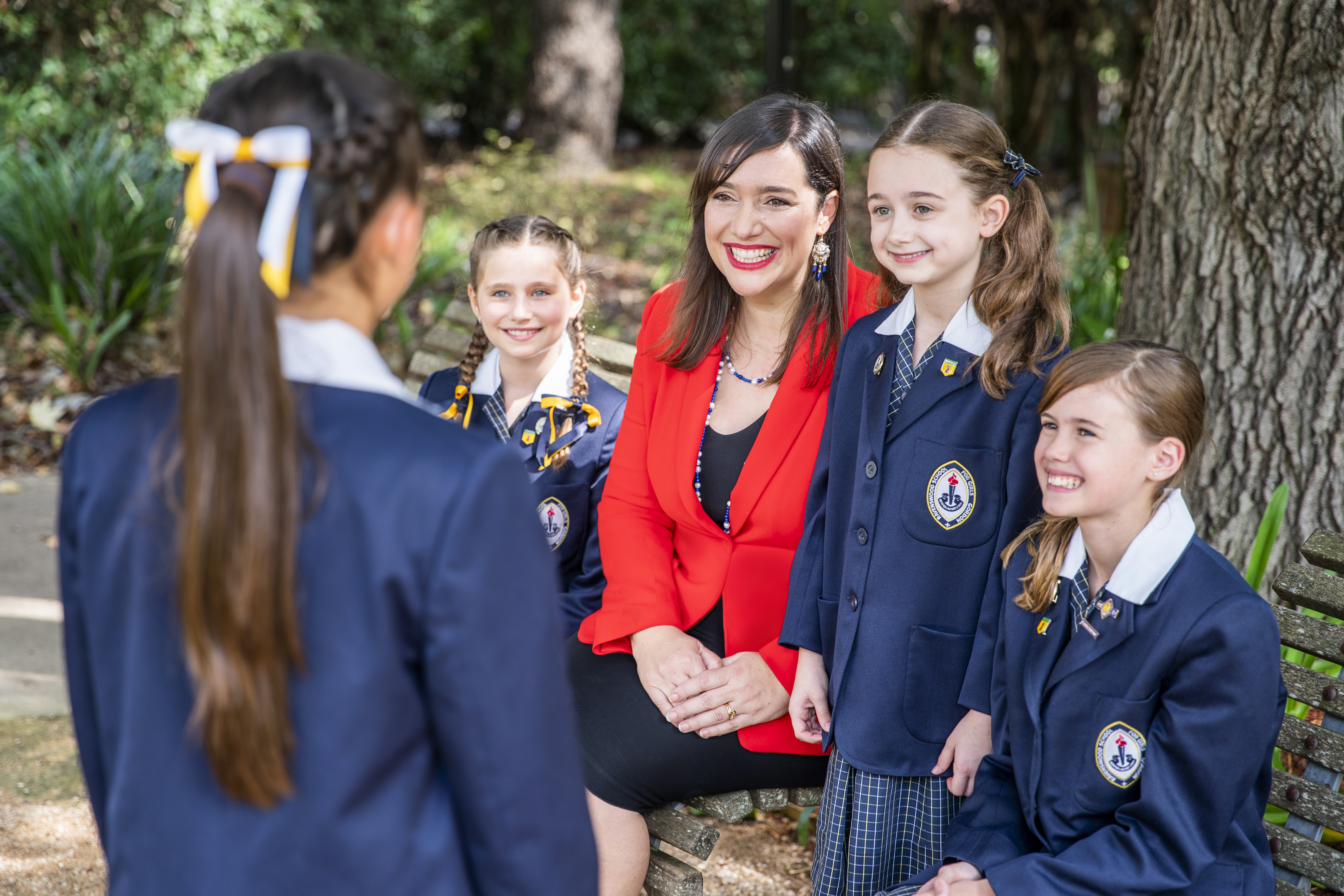 Contact

Information
Henry Street, Gordon NSW 2072

02 94989898