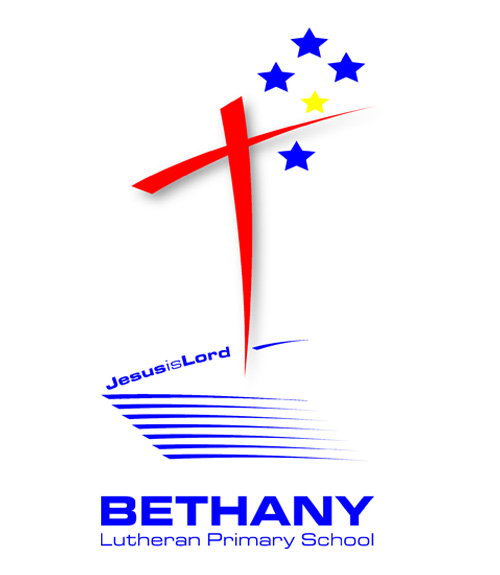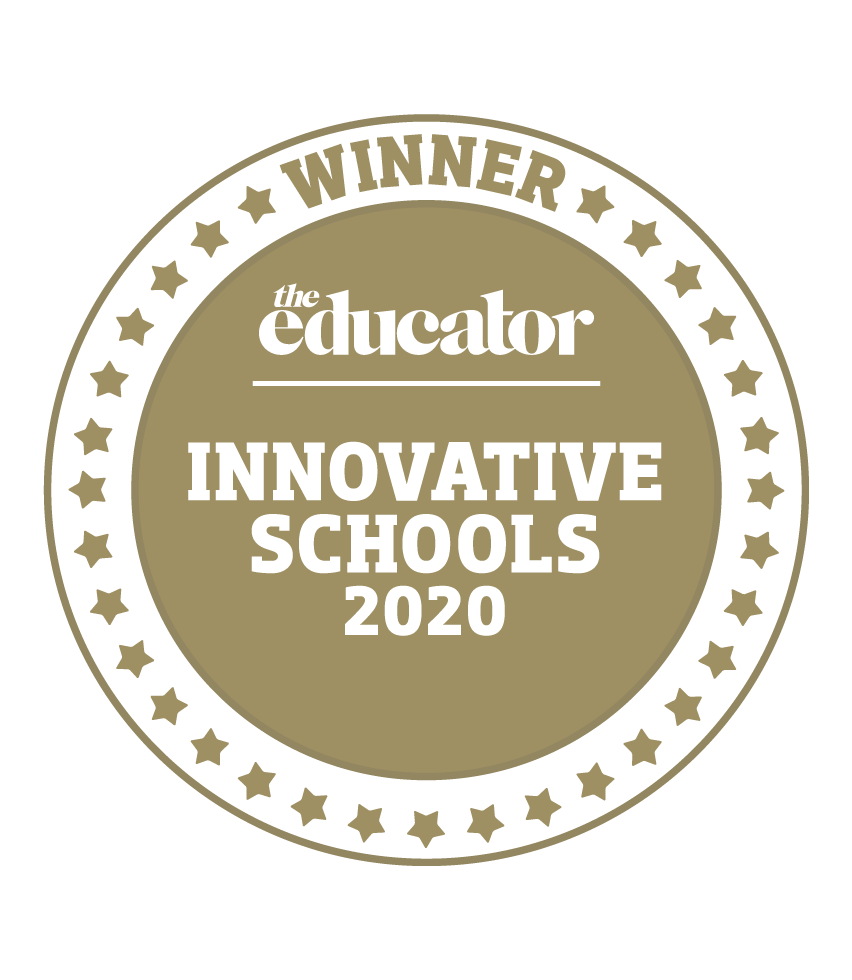 Bethany Lutheran Primary School, Raceview, Ipswich, QLD
Bethany Lutheran Primary School continues to transform the contemporary learning landscape, consistently identifying opportunities to connect, engage, and inspire.
Bethany started 2020 with CONNECT20, a curriculum for the first 20 school days focussing on the key themes of relationship building, learning spaces, learning expectations, eLearning, English, and Mathematics. By spending the first 20 days of school each year to connect and engage with each child, the school aims to establish and maintain safe and supportive relationships. This, in turn, will help students achieve better academic outcomes, better mental health, and a more pro-social and responsible lifestyle. CONNECT20 has also laid significant foundations for what was to come later in the year.
Bethany took the COVID-19 restriction period as an opportunity to innovate and upskill staff in hybrid learning approaches. The school ran intensive professional learning in Seesaw and Google Classroom; engaged in the co-construction of a Data Wall focused on improving student achievement in reading; and explored Sounds-Write, an evidence-based linguistic phonics approach to teaching children to read and spell. Bethany has also continued its Find Out Fridays program, where all teachers choose an area of interest to share with students, adapting it to COVID-19 challenges.