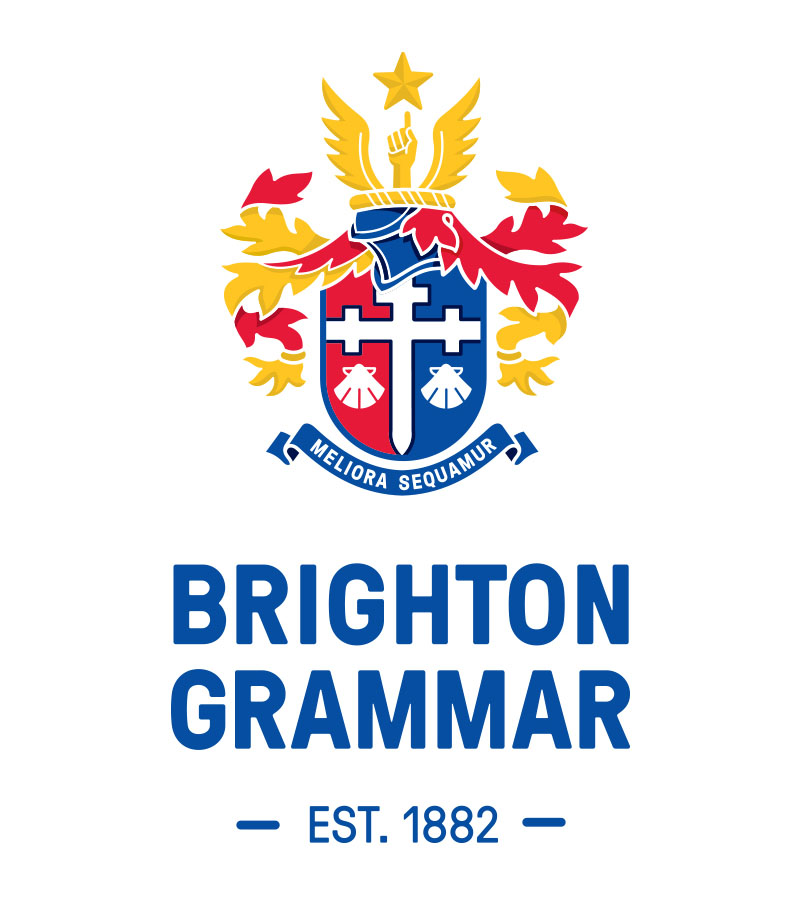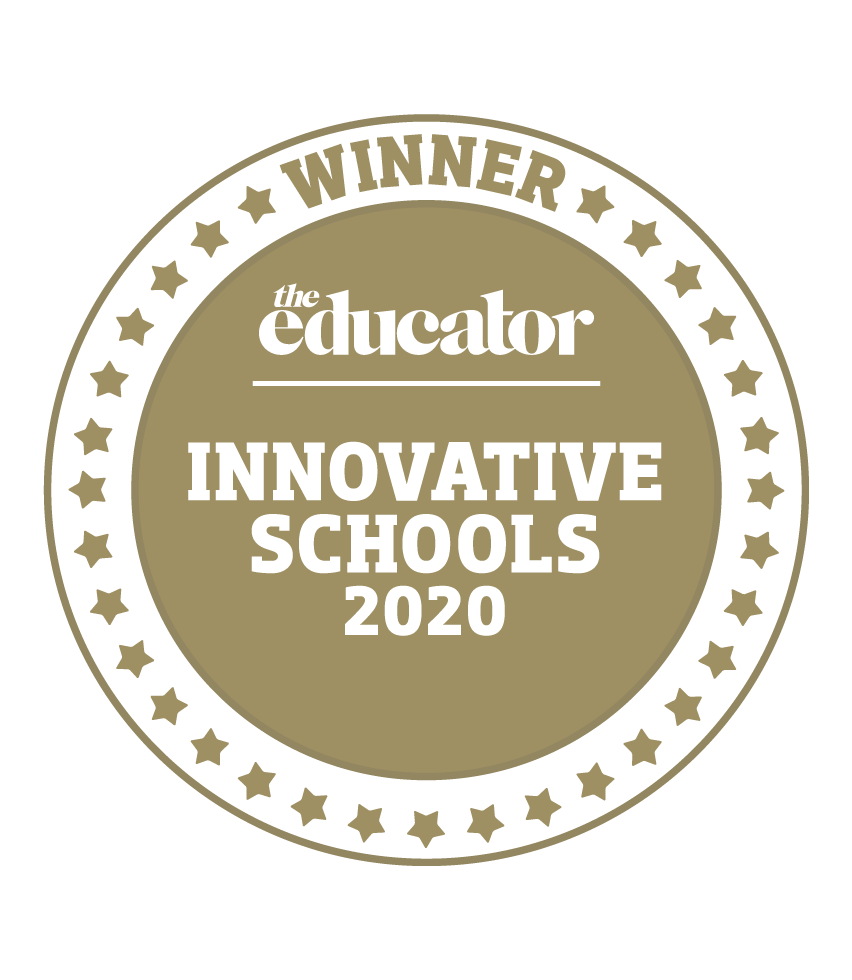 Brighton Grammar School, Brighton, VIC
Brighton Grammar School takes an innovative approach in normalising help-seeking behaviours and in equipping students with the tools to assist them in managing life's challenges.
Brighton Grammar's Bio-Dash program combines wellbeing and technology to help Year 9 students develop mindfulness and stress-management strategies using a game-based console. The world-first program, developed in partnership with the University of Melbourne's Graduate School of Education and Professor Dianne Vella-Broderick from the University of Melbourne's Centre for Positive Psychology, uses biofeedback to enable students to gain a greater awareness of many of their physiological functions, with the goal of manipulating these functions at will. Students were also involved in the development process to ensure the program was personalised to their needs.
Bio-Dash helps students improve their wellbeing performance by allowing them to track their progress via biofeedback – specifically, brain activity, respiration, heart rate, and skin conductance – and see immediately how, for instance, a breathing technique is lowering heart rate. Students develop an understanding of what calms them so they can adapt these skills for optimal performance.
The wellbeing program has yielded positive results, with students reporting increased ability to manage their own stress using a range of stress-relieving techniques including mindfulness, breathing, and imagery.