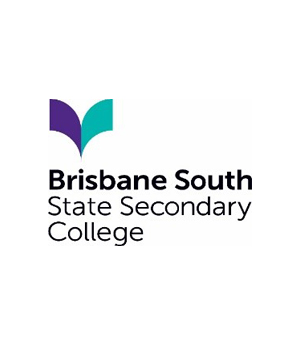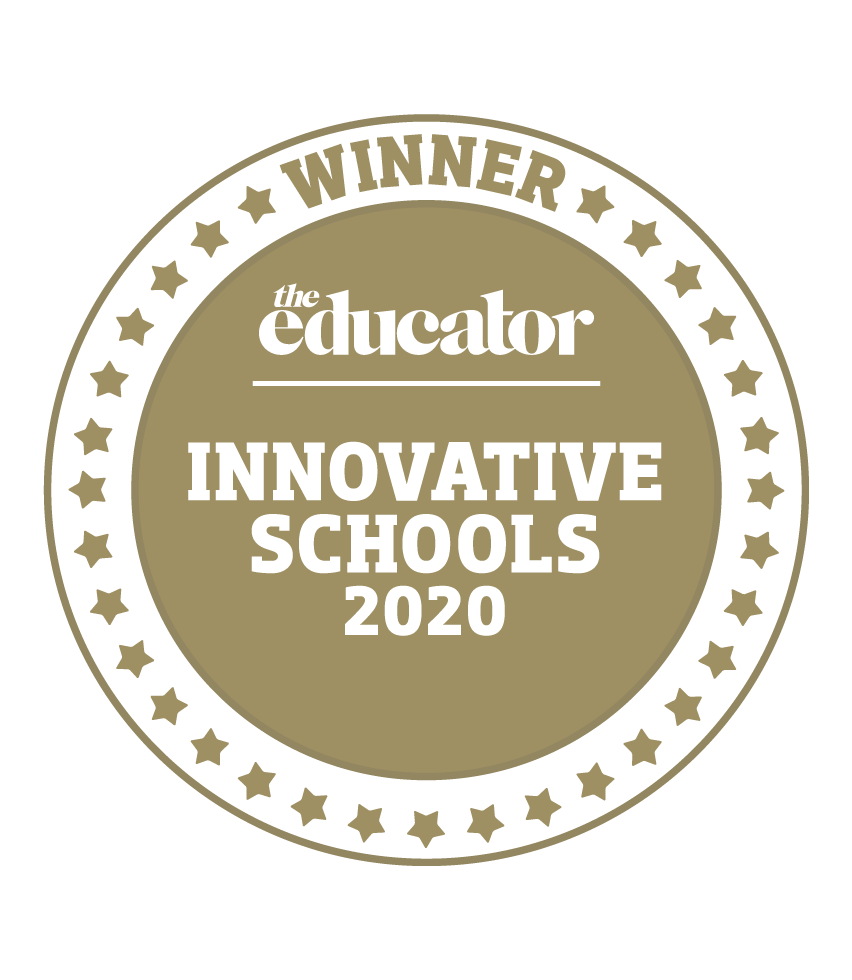 Brisbane South State Secondary College, Dutton Park, QLD
Brisbane South State Secondary College boasts a school environment that is strategically designed to support the explicit development of global competencies, thus empowering students to engage in deeper learning experiences. It features the Creative Hub that includes a future-focused research and innovation centre, a modern library, virtual reality and green screen labs, collaboration cubes, and a dedicated makerspace; the Performing Arts Precinct that houses the latest technologies and performance spaces for creating music, digital compilation, and communication and creative art; and The Learning Hub that offers next-level learning spaces.
This year, BSSSC has co-designed Australia's first high school Biomedical Science STEM(M-medical) Academy with the University of Queensland, to embed new ways of learning, teaching, and research that integrates the STEM(M) disciplines in more authentic and meaningful ways. The college also co-developed with AFL Queensland and the Brisbane Lions a first-of-its-kind, specialised AFL Academy, to provide students with high-quality training by leading experts and access to regular participation in AFL Queensland competitions.
The college also has a new and unique learning framework that draws from the most innovative evidence-based research, employs the collaborative learning process, and focuses on developing students' self-understanding, connection, knowledge, and the global competencies.