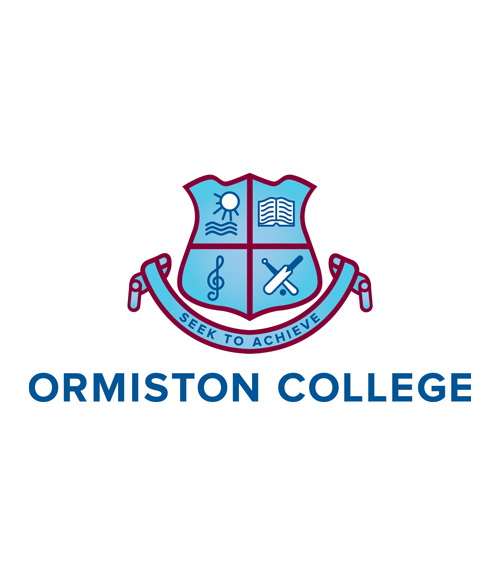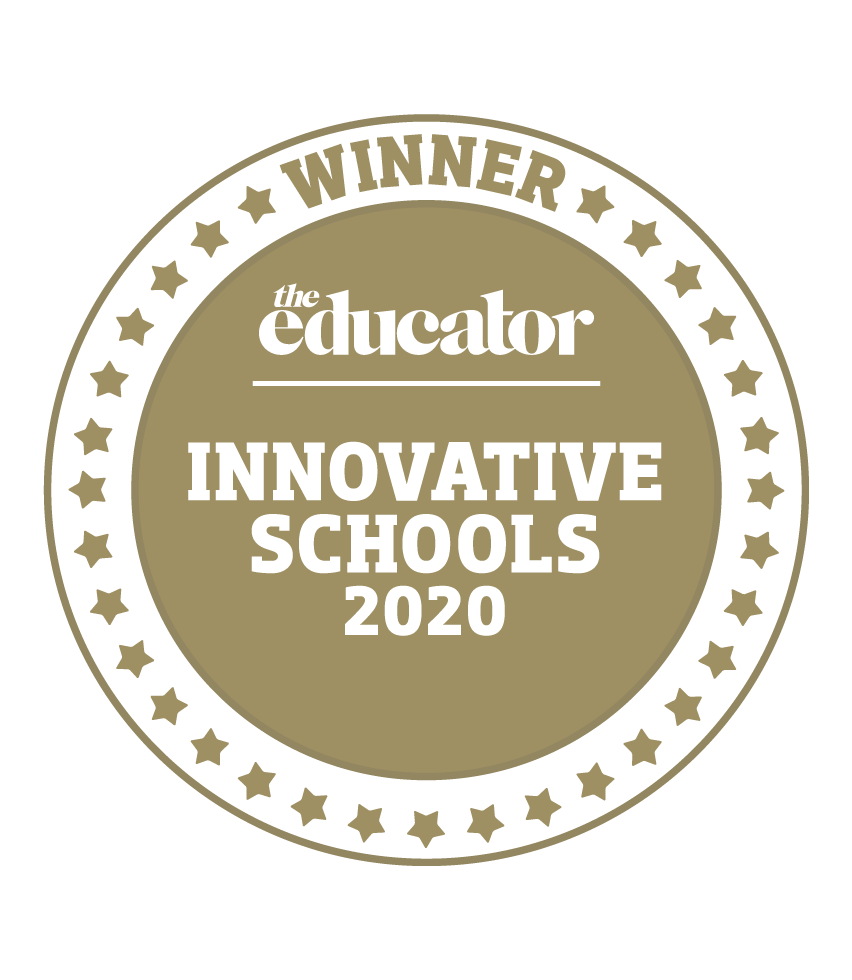 Ormiston College, Ormiston, QLD
Ormiston College has built a reputation as one of Australia's highest performing academic and innovative schools, with a strategic focus on tech-enabled learning.
In 2019, Ormiston College launched its unique and award-winning teaching and learning framework focused on the themes of knowledge construction, problem solving, collaboration, self-regulation, skilful communication, and digital creation. The same year, the college opened a cutting-edge 21st century facility that supports the themes of college's teaching and learning framework and allows students and the community to connect, collaborate, innovate, and learn – the Ormiston College Centre for Learning and Innovation.
The college is currently investigating artificial intelligence and its emerging possibilities to provide students with increasingly tailored and personalised learning experiences. One initiative sees students interacting with Sanbot S1 – humanoid robots fitted with cameras, sensors, and a projector – in a variety of interactive lessons, sparking their passion for coding.
With the recent COVID-19 crisis forcing schools to think beyond classroom-based schooling, Ormiston partnered with experts at Griffith University School of Education and Professional Studies, to examine remote synchronous and asynchronous teaching and learning practices to develop a rigorous validated model for remote schooling at Ormiston College – one that combines online delivery methods, virtual pedagogies, learning design, and teacher-inquiry practices.