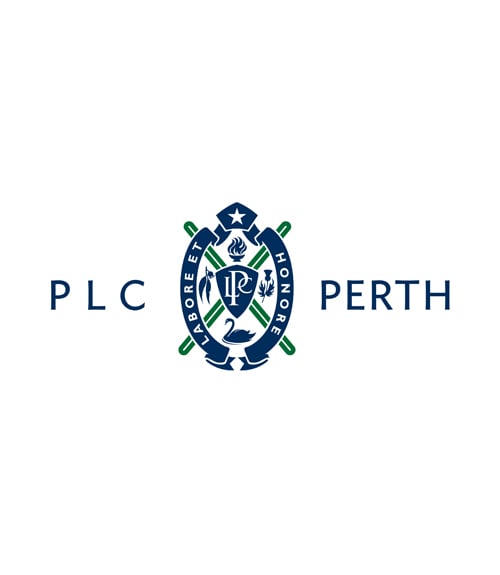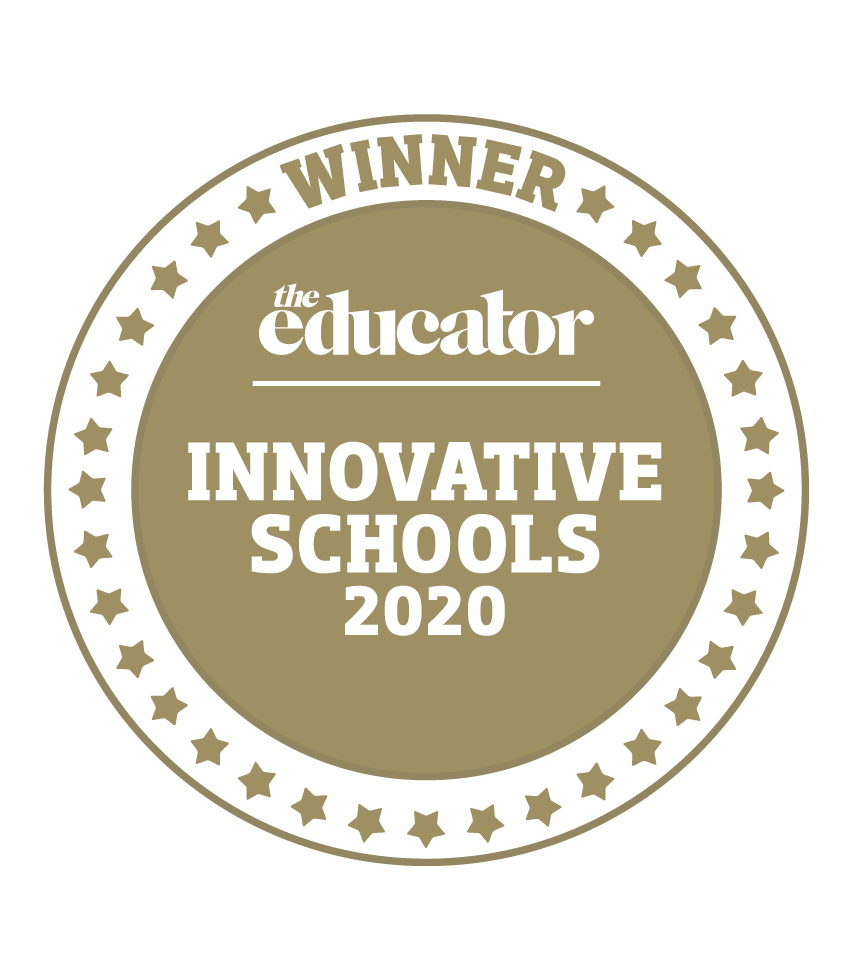 Presbyterian Ladies' College Perth, Peppermint, Grove
Presbyterian Ladies' College Perth has successfully run its revamped Year 9 Innovation Project in its second year. The project aims to get students involved and motivated in solving real-world problems and to explicitly teach creativity.
The program, developed with Curtin University, encourages students to undertake creative projects in which they identified solutions to one of the United Nations 17 Sustainable Development Goals. The students were encouraged to use the Design Council's Double Diamond model of design thinking to identify the problem and find the right solution before developing an innovation plan and larger business plan. The projects were developed over six months, culminating in a final Innovation Project Exhibition, where the students "pitched" their final report to parents and staff. The event was an opportunity to attract possible investors to help the students take their solution to more people to have a wider impact.
The results have been incredible. One project sought to generate local business sponsorship to raise funds to purchase books and re-stock the library of a school on an earthquake-hit island in Indonesia. Another used local media and community Facebook pages to sell Bee Scene tea towels, to raise funds for the seedlings of native bee-attracting plants and to raise awareness of the importance of bees.