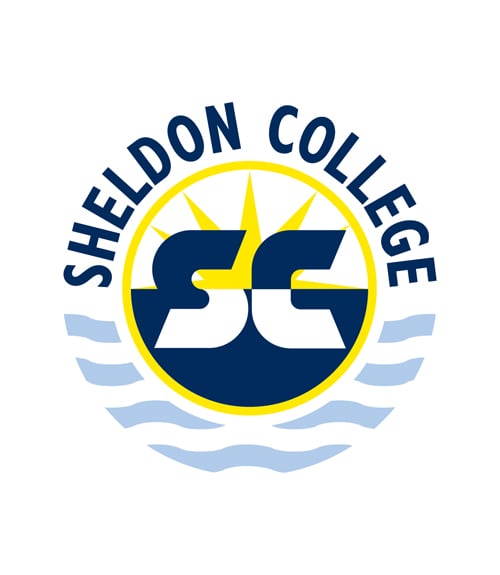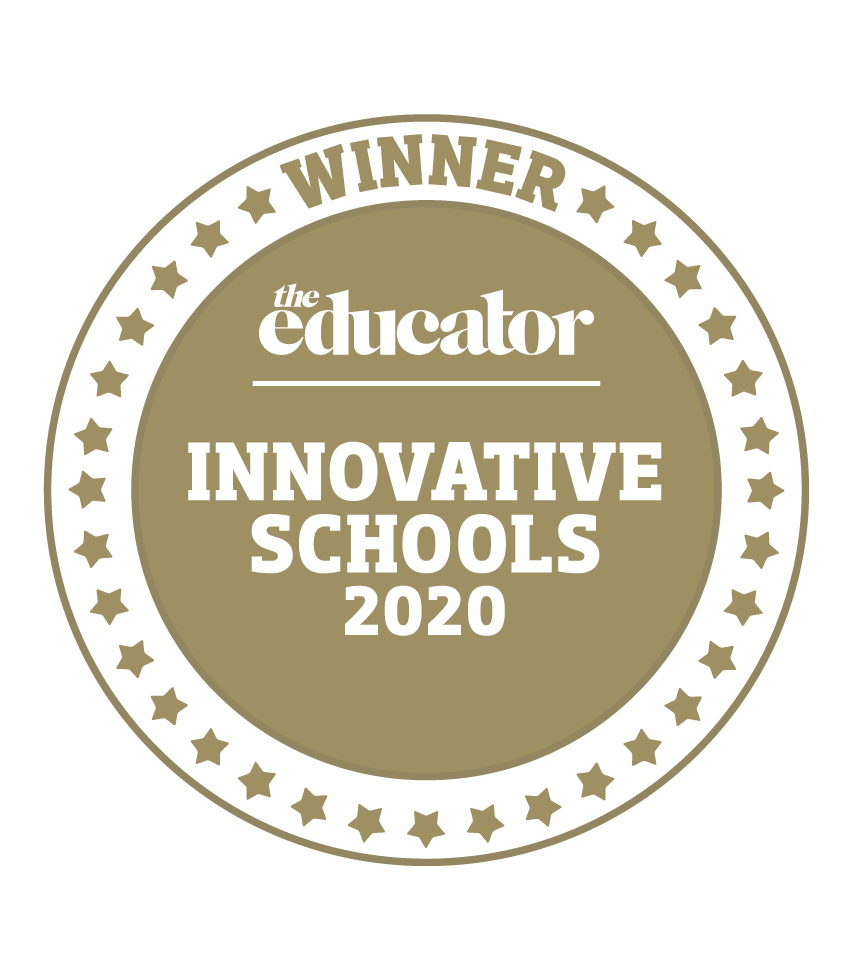 Sheldon College, Sheldon, QLD
Sheldon College's Learning and Innovation for a New Queensland (LINQ) Precinct is an interdisciplinary, project-based, and research-driven teaching and learning environment which facilitates the convergence of pedagogy, technology and space, and assists in the development of innovative academic programs.
LINQ Precinct staff develop an innovative approach to implementation across the curriculum using industry forecasts and future-focused workforce reports, such as the Gartner Hype Cycle updates, particularly for drones and mobile robots.
In a team-up with Catherine Ball of the World of Drones, the college ensures the embedding of drones and mobile robots within its curriculum solves real-world problems and provides students insights into the revolution of industries and business processes yet to be realised.
Recent integration of drones and mobile robots into the college's programs saw students using drone technologies to gather bird's eye views of a town and lead town-planning meetings, conduct surveillance of remote locations for deploying a robotic rescue device, deliver medical equipment to remote locations as part of the Drones for Good UAV Program, work towards their Certificate III in Aviation (Remote Pilot – Visual Line of Sight), and participate in the college's holiday workshop program held in collaboration with the Design A Drone Competition.