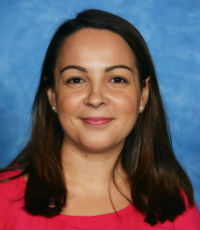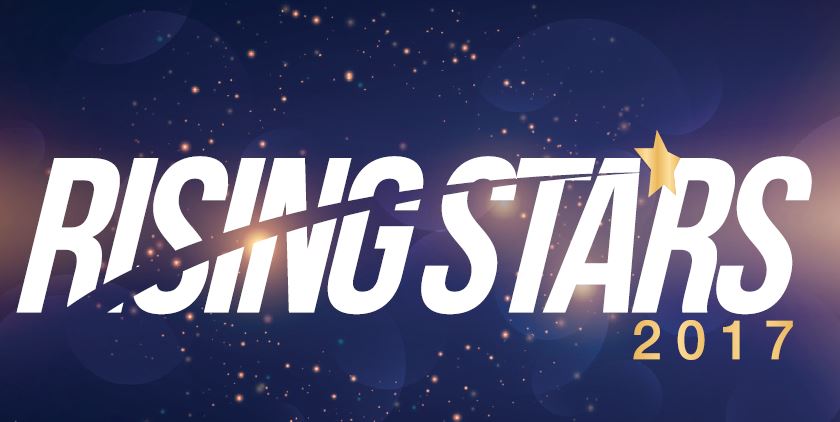 ALLISON JOHANSEN
Curriculum middle leader – social science
Brigidine College (Qld)
Allison Johansen leads her department with expertise, energy and enthusiasm. It's that leadership that has meant improved learning opportunities and outcomes for students in social sciences at Brigidine College near Brisbane.
Johansen is a role model for other teachers and sets clear goals and strategies to ensure that her department continues to progress. She's also a believer in team effort – that all staff must collectively contribute to enhancing learning for students' benefit. By encouraging staff members to learn from one another, she's said to be building a cohesive and collegial team.
Johansen demonstrates an innovative approach to teaching and learning, and her ongoing reflection on best practice has resulted in the successful integration of information and communication technologies, including OneNote, into her department. A keen awareness of student learning has prompted her to explore differentiation, particularly with the inclusion of rising complexity for capable students.
Johansen has high expectations of her students to achieve their best. She persists with her endeavours to deliver an engaging curriculum and pedagogy that motivates her students to learn.