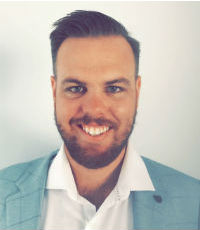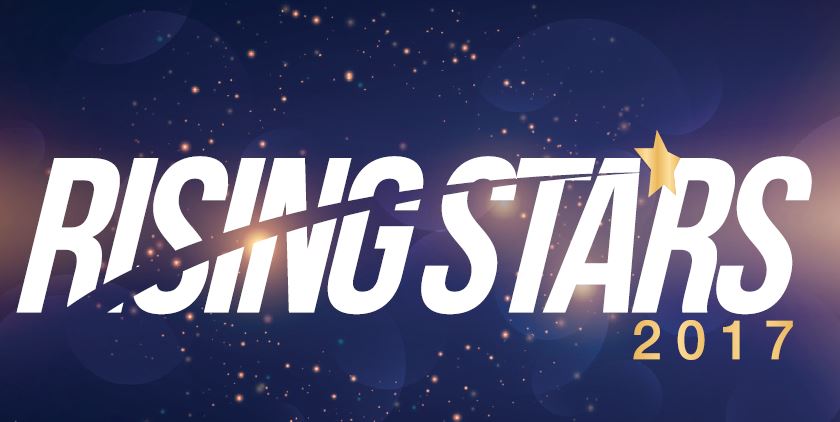 ANGUS MCVEY
Assistant head of PDHPE
Knox Grammar School (NSW)
A well-respected teacher, Angus McVey is described as "innovative, passionate and committed", and as someone determined "to enrich his own pedagogical skills and contribute to the learning of others".
McVey has been driving the evidencebased targeted teaching approach of Knox Grammar's Personal Development, Health and PE department (PDHPE), He is said to have embraced data analysis to inform teaching and learning programs.
One approach that's been very successful has been the tracking of Year 12 students' performance in PDHPE according to the verbs used in their written work. That data is then made available to all Year 12 teachers so that they're aware of what skills students need to further develop. This has led to personalised work and home learning for students.
With the support of his department head, McVey has also led a focus on improving students' literacy skills, particularly their writing, and created excellent literacy resources for the PDHPE team.
McVey is co-leading the school's new, innovative approach to professional learning. Known for embracing innovative practices, he has been described by his nominating colleague as someone with whom it's "a privilege and honour to work".