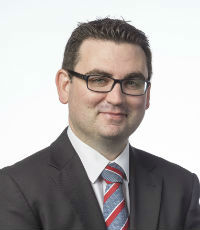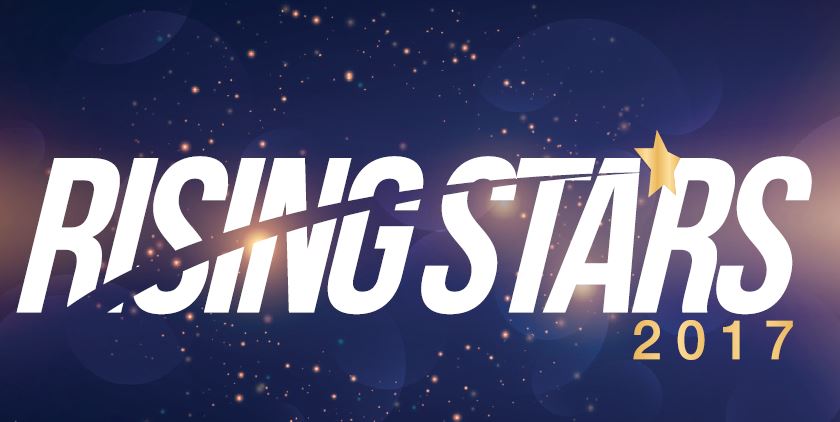 BRADLEY TYRRELL
Dean of information and learning technologies
Scotch College (WA)
Constantly evolving, looking for the best solution at any given time, and using technology to support efficiencies are said to be the things that Brad Tyrrell does best.
Tyrrell arrived at Scotch College in March 2013 and has made a significant impact in a number of areas of the school since that time. He took what was a dysfunctional library model and transformed it into a lighthouse space, both physically and virtually, for students, staff, the school and library communities.
Physical spaces have evolved in response to student, staff and parent feedback, with the new junior middle library being nominated for an award in 2015. Meanwhile, virtual spaces have advanced at an even faster rate than the physical.
Tyrrell also took over the curriculum side of IT as well as reprographics in 2015. This year, he's restructured the reprographics department to incorporate web and print design.
Tyrrell works closely with all Scotch executives, including the headmaster, in his efforts to make Scotch College a leader in all areas.