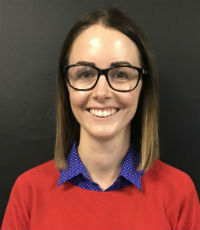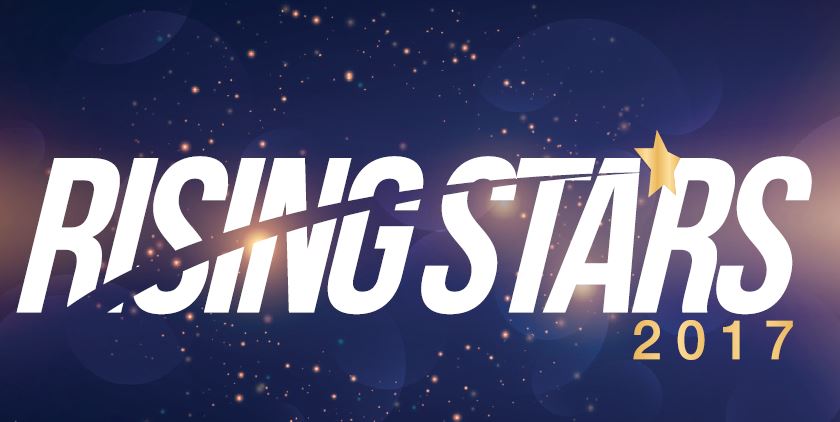 BRITT HOLMBERG
Leading teacher
Kalianna School (Vic)
Britt Holmberg is a hard worker who shows the utmost dedication to special education and is described by her nominating colleague as "absolutely extraordinary" and a leader many of her peers believe is "a gift to our profession".
Last year, Holmberg completed her Master's in Special Education, and this year she took on the role of 'inclusion leading teacher' at Kalianna School. She has a particular interest in supporting students with autism spectrum disorder, and heads the Bendigo region's Autism Connect program, working with other leaders across the region to assist them in supporting students on the spectrum as well as those that demonstrate behaviours of concern.
Holmberg is also often called upon to provide professional development in the area of autism to other schools. Recently, she presented at two national conferences and has built a strong reputation in the field. She's also been the key driver for the implementation of the Positive Behaviour Intervention and Supports framework at Kalianna, enabling the school to collect data, improve teacher practice, and develop systems to improve outcomes for all students.