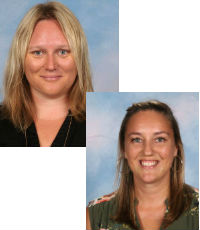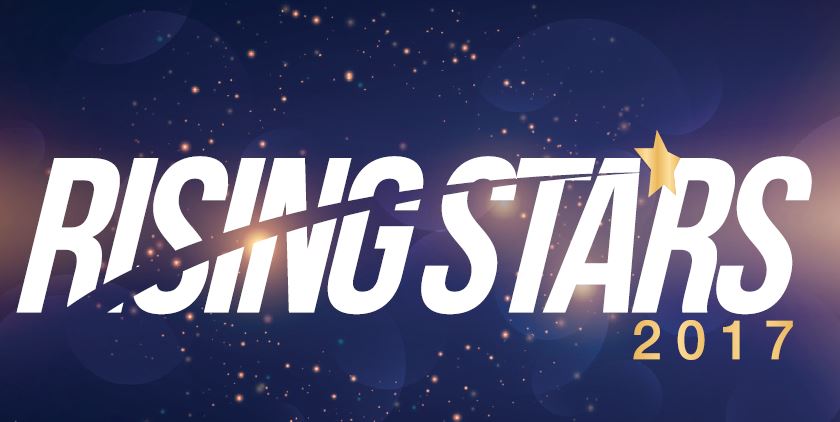 CARLY BRIEN AND TARLEY HAWKE
Teachers
Henry Kendall High School (NSW)
The 'dynamic duo' of Carly Brien and Tarley Hawke have effected significant improvement in student outcomes and engagement, and improved pedagogical practice at Henry Kendall High School. One colleague describes their "passion to ignite learning for students" as "exemplary on all levels".
They might be early-career teachers, but Brien and Hawke have earned the respect and admiration of their school community as a result of their holistic approach and initiative in teaching and learning, combined with their passion for student achievement. The pair has implemented 21st century learning in a collaborative learning environment for students, and restructured the Henry Kendall middle school curriculum, introducing a central focus on project-based learning with a cross-KLA focus. The two teachers saw a need to review pre-existing structures, and subsequently led a restructure of programming to support a cross-KLA curriculum.
Brien and Hawke have also restructured their own learning spaces within the school, transforming them from traditional classrooms into one collaborative learning space in which they team-teach periodically to student groups of up to 50 at a time. The pair also succeeded in obtaining a grant to support the refurbishment of that space – a space that has been enthusiastically embraced by students and effectively supports the teaching of the curriculum.