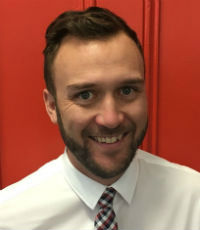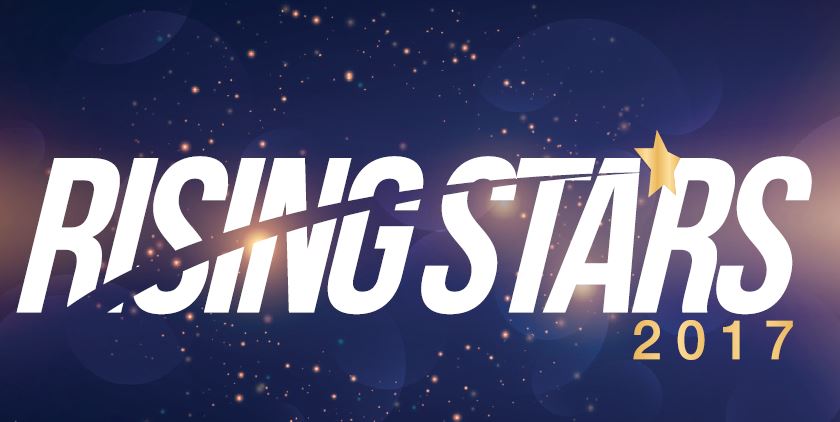 CHRIS PEVY-BUENEN
Principal
Nicholson Street Public School (NSW)
Chris Pevy-Buenen inspires students, staff and members of his community to continuously enhance learning for all. At 31 years of age, he became principal of Nicholson Street Public School after highly successful tenures as both a classroom teacher and assistant principal.
Since being appointed principal, Pevy-Buenen has worked to foster high-quality teacher and learning experiences for all children by promoting targeted funding and aligning the school community behind the school vision. He's promoted a culture of distributive leadership, empowering staff at all levels to lead key projects, established coaching and mentoring programs across the school, and innovative practices that embed information and communication technology in all learning areas.
Pevy-Buenen has also initiated and led an early-career principals' network, which provides an opportunity for newly appointed principals to network and build collegial relationships with each other via a series of workshops led by senior education officials. He works with principal colleagues to facilitate professional connections for all staff members that extend beyond the school gate.