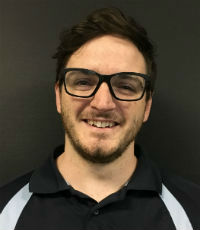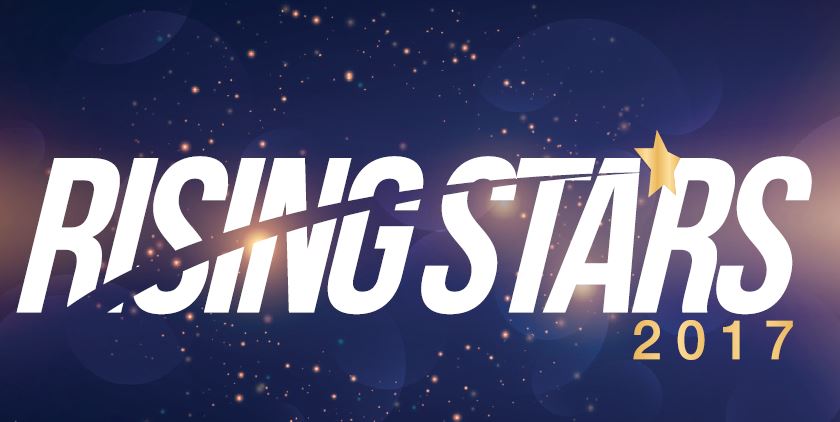 DEHNE ANSTEE
Leading teacher – ICT/primary school leader
Kalianna School (Vic)
He's passionate, committed and hard-working, and continually strives to improve his own skills in the name of ensuring the success of staff and students. Dehne Anstee is our first Rising Star.
Since last year, Anstee has led the Primary Learning Centre at Kalianna School in Bendigo and has been its leader of ICT implementation and development. In his endeavours to ensure the school is a leader in education technology, Anstee has delivered whole-school professional development to enhance teachers' skills with multiple digital technologies, including iPads, Google Classrooms and Google Drive, interactive whiteboards, BeeBots, and Makey Makey devices. He's also recently started Kalianna's ICT Committee with a view to engaging staff across the school in developing ICT within the classrooms.
Anstee has been responsible for another major initiative – 'KaBee TV'. It's a weekly student-run TV program, organised by students and played at assembly, comprising different segments devised by Anstee himself. He has also led the implementation of a whole-school student and staff management system, Sentral, which facilitates effective and efficient student individual education plans, incident reporting, timetabling, and student information and documentation.
Anstee is now sharing his skills and knowledge with schools throughout Bendigo, helping to upskill these schools for the purpose of implementing Sentral.