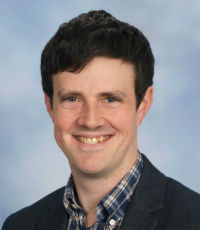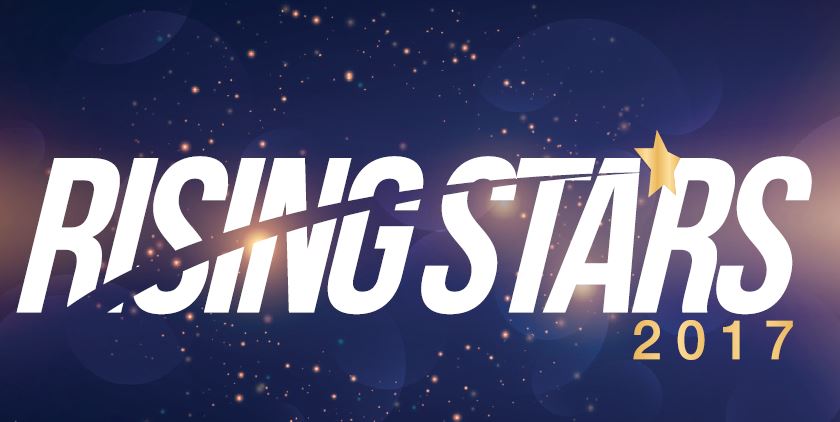 DR MATTHEW VERDON
Central studies leader
Australian Science and Mathematics School (SA)
Dr Matt Verdon has a PhD in plasma and astrophysics. He joined the Australian Science and Mathematics School (ASMS) in 2014 and is also director of the Physics Olympiad.
According to his nominating colleague, Verdon has inspired students through his ability to co-design learning programs with students who explore the 'choose your own adventure' program at the ASMS. When it comes to students, Matt is considered the 'go to' person for concise, gentle and encouraging explanation of the most difficult maths and physics concepts in the curriculum.
His nominating colleague also tells The Educator that what Verdon doesn't know about how to collect and correlate data cannot be written down. "His amazing correlations help us understand how different factors influence the development and achievement of our students," that colleague says.
In his fourth year as a school teacher, Verdon is co-leading the development of the ASMS interdisciplinary curriculum. This encompasses managing the various interdisciplinary teaching teams that design and deliver the bespoke central studies for students in Years 10 and 11. In particular, he has designed the latest central study, a semester-length study called 'The Internet of Things'.