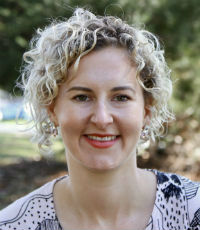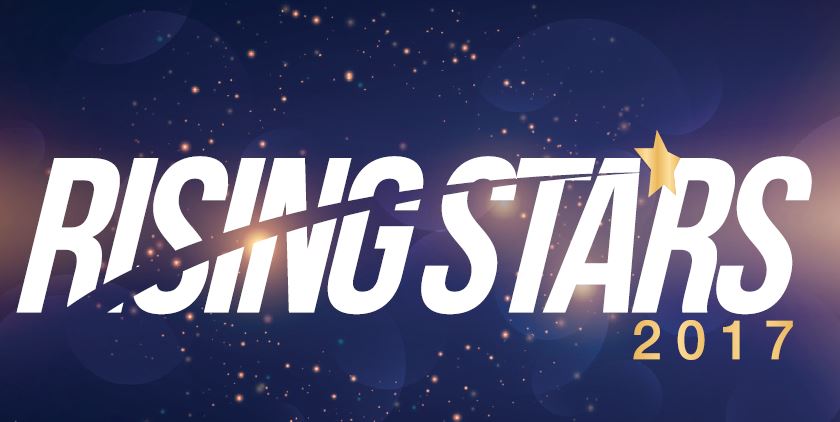 EMILY HEHIR
Precinct leader: cultures
Kingswood College (Vic)
Emily Hehir is a highly motivated educator, keen to enrich her teaching and learning environment by collaborating in a purposeful and innovative way with her peers. Her nominating colleague tells The Educator that Hehir possesses the qualities and attributes necessary to take all her students and colleagues on an authentic learning journey, where personal best underpins the achievements and successes of both the individual and the team.
As precinct leader: cultures, Hehir leads a diverse teaching team specialising in languages, humanities and English. Her leadership within Kingswood College's LATTICE (Learning and Teaching Through Innovation, Collaboration and Engagement) model has meant those in her precinct have been able to embrace the 21st century learning environment with confident authorship and team ownership. A strong advocate of blended learning, Hehir is proficient in modelling, designing and delivering a rich and expanding curriculum.
On top of that, Hehir is an experienced practising lawyer and regularly volunteers for the Women's Legal Service.