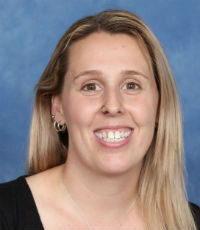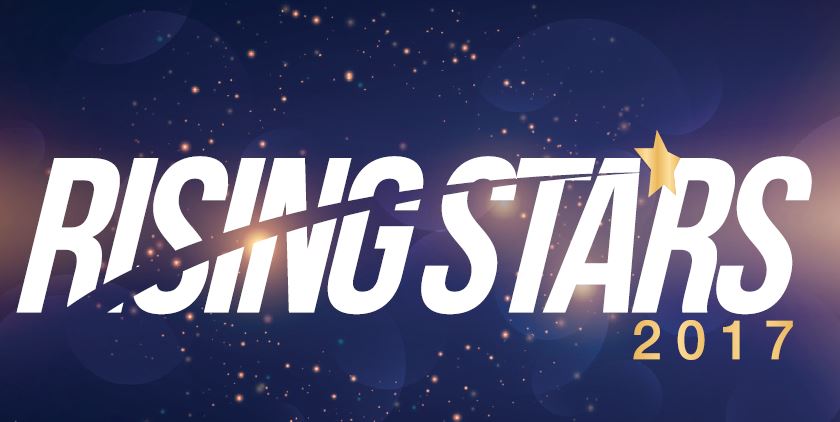 ERIN COWIE
Head, K – 6
Giant Steps (NSW and Vic)
Our next Rising Star, Erin Cowie, is described by her nominating colleague as "an outstanding young teacher".
As head teacher at Giant Steps, an independent school for children with autism, Cowie is responsible for working with some of the school's most challenging students. The groups that she has taught all have complex needs.
Cowie's work in developing, implementing and analysing data on her students details levels of both dysregulation and engagement. The refinement of teaching and learning programs and the addition of a range of further adjustments results in improved outcomes for both students and their families, allowing greater participation across all facets of the child's life.
In addition to her daily work at Giant Steps, Cowie has undertaken the Association of Independent Schools Middle Leaders Program, has recently completed Harvard University's Instructional Rounds course, and is currently completing her Experienced Teacher qualification. She will also be presenting at the IABA conference in July, and is studying for her Master's in Autism Studies at Griffith University. On top of all of that, Cowie now finds herself one of The Educator's 2017 Rising Stars.