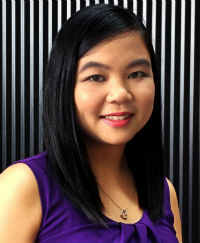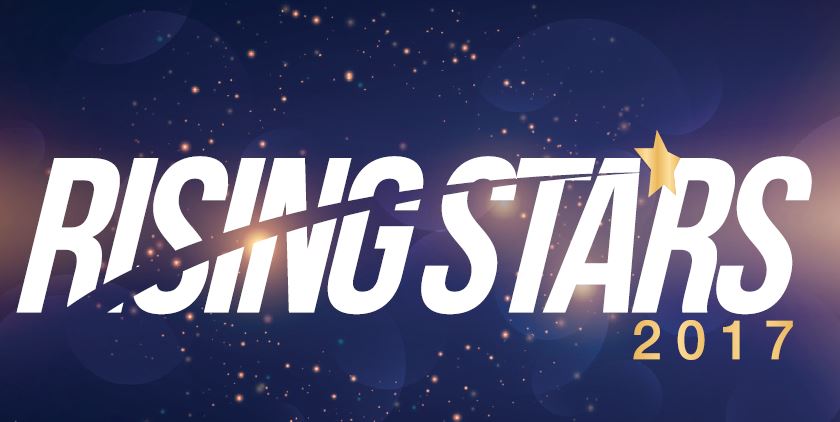 JENNIFER NELSON
Deputy leader of learning (music – academic)
St Andrew's Cathedral School (NSW)
Jennifer Nelson joined the staff of St Andrew's Cathedral School in 2013 as a specialist music teacher. During her time in that role, she noted new, innovative ways to encourage collaboration between music staff members when designing curriculum sequences, tasks and content. Nelson offered her learning to the music department and led the team through a redevelopment of the learning curriculum for music.
In recognition of her work and skill in redeveloping the curriculum program to great success, Nelson was promoted to her current role, deputy leader of learning (music – academic), in 2015. Last year, the school's HSC and IB results included some outstanding successes for music students.
Nelson uses her technology expertise to mentor and develop the technology knowledge of other teachers in the school, and has volunteered to trial new teaching technology, after which trials she reports back to the whole school. She's also a talented and versatile musician, using her skills and talents to support the St Andrew's Cathedral School community.