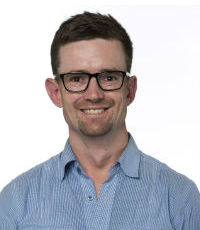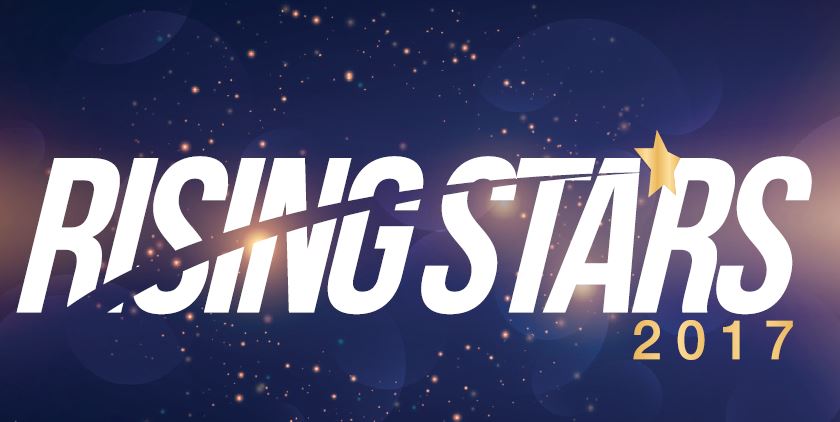 JEREMY LECORNU
Assistant principal – innovation, teaching and learning
Seaview High School (SA)
Jeremy LeCornu is a pioneer and seasoned user of the 'flipped classroom' methodology. He has organised several conferences and training sessions, both in South Australia and interstate, and that work has led to hundreds of teachers incorporating flipped classroom teaching into their own classrooms.
LeCornu is passionate about encouraging teachers to explore new methods of teaching and about giving students a voice in the classroom. The Educator understands that teachers regularly observe his classroom to witness flipped learning in action, and his YouTube channel (www.youtube.com/user/ jeremylecornu) has an impressive 8,000 subscribers!
At Seaview High School, LeCornu is currently spearheading an entirely new and modern school network that supports innovative teaching and learning. His focus is not on the use of technology for technology's sake but on enhancing the use of time in the classroom through utilisation of technology.