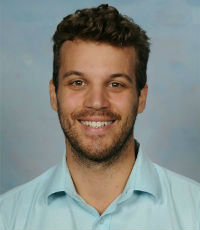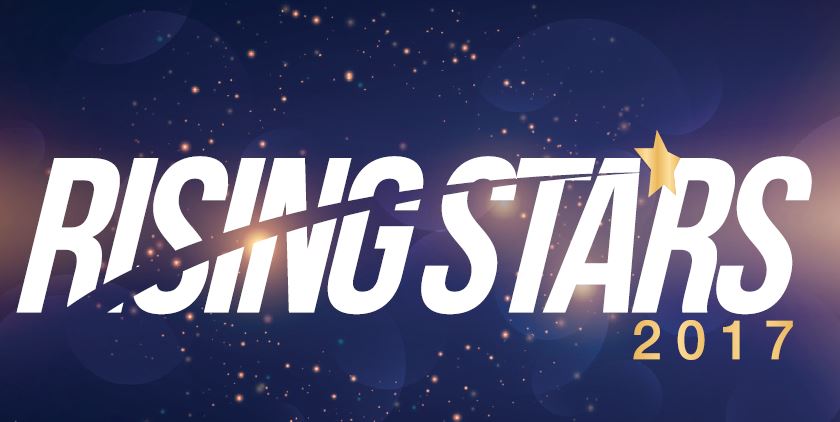 JULIAN FLORIANO
HSIE teacher and year adviser
The Forest High School (NSW)
Julian Floriano is not only an excellent teacher and year adviser but is also currently leading a whole-school initiative to design flexible, future-focused learning spaces.
Floriano approached his principal seeking a grant to redesign his own classroom, purchase flexible furniture, and engage in professional learning in learning space design and future-focused pedagogy. Collaborating with his students, he's redesigned his classroom and created a flexible learning space catering to diverse learners and utilising innovative technologies. He's now working with a team across the school to design other future-focused learning spaces. Floriano is using the expertise he's acquired in future-focused learning and 21st century fluencies to model effective pedagogy and lead professional learning for teachers throughout the school and in the community.
Floriano is creative in his role as year adviser and inventive in the approach he takes to pastoral care. He's open to new programs and opportunities for community involvement to enhance student engagement, and he actively engages with students, parents and teachers to support the individual needs of his students.