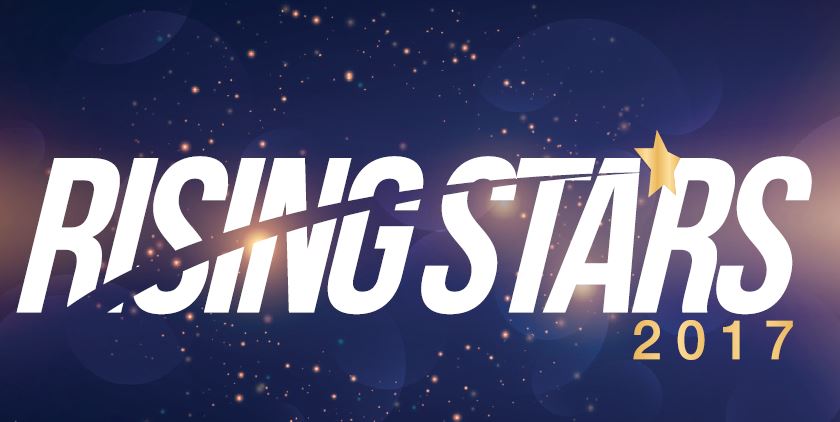 KIT MAY
Head teacher, administration
Prairiewood High School (NSW)
A person with exceptional communication skills, Kit May has brought innovation, critical thinking and problem-solving skills, collaboration and creativity to the role of head teacher, administration. According to his nominating colleague, it's thanks to May's work that the school of 1,200 students and over 100 staff members is today a "smooth running, well-organised mechanism".
From his daily organisation of casual staff, to initiating and setting up systems for parent communication, to creating exam timetables that are mindful of student study loads, to creating a staff manual that places vital information at the fingertips of new staff members, May has created and tailored systems and structures that ensure the smooth running of a diverse and complex school. This enables the focus on teaching and learning by staff and students respectively to be maximised.
May is also a central figure on a range of school committees, including its Strategic Directions Committee. With his combination of a pragmatic, procedural mindset, an intuitive understanding of people, an unflappable demeanour and an indefatigable work ethic, May is yet another worthy 2017 Rising Star.