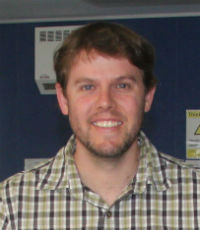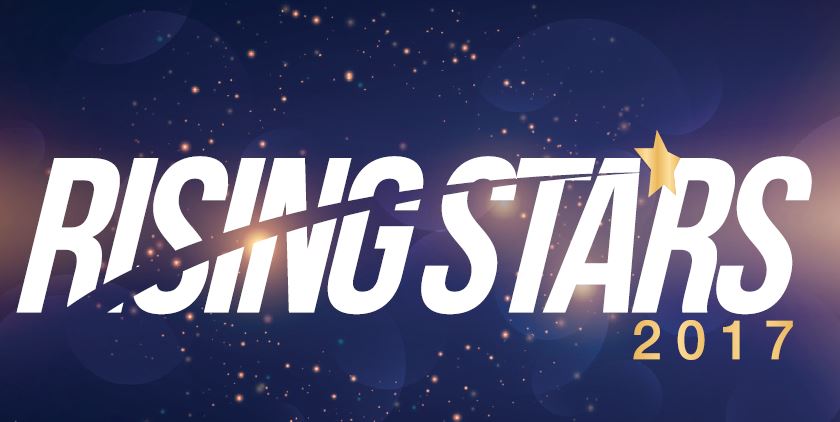 NATHAN PARKER
Teacher, technological and applied studies
Caringbah High School (NSW)
Nathan Parker not only demands achievement but facilitates opportunities to achieve.
Recently, a group of Parker's students took part in the F1 in Schools national championship in Adelaide, with their impressive work (including the development of a 3D CAD design car) ultimately rewarded with the Innovation Award, as well as awards for Fastest Car in the pressure challenge and Outstanding Industry Collaboration. According to his nominating colleague, Parker not only gets students involved in activities but sacrifices his personal time to motivate and engage students.
Parker is determined to educate future-focused learners, progressively increasing academic performance in design and technology to "exemplary levels". Working to ensure every student achieves successful education outcomes, Parker designed and delivered intensive essay writing workshops using explicit instruction and a learning and responding matrix scaffold to support structured extended responses and higher-order thinking skills in design and technology.
Parker has created an optimal classroom environment for learning in which error is welcomed, student questions are frequent, engagement is the norm, and students have the reputation of being effective learners.