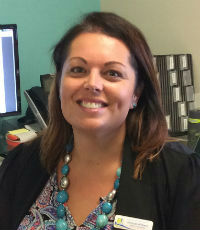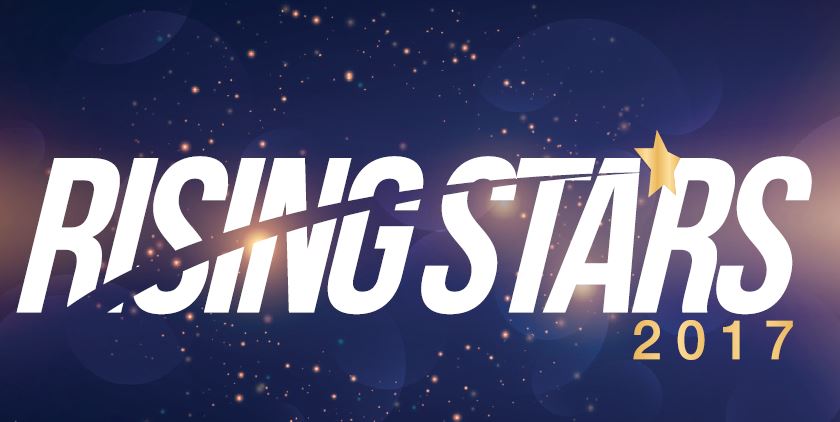 NICHOLE WILLIAMS
Deputy principal
Batemans Bay Public School (NSW)
Nichole Williams has shown great initiative and leadership in various ways at Batemans Bay Public School, and continues to strive for improvement.
Williams became a support unit assistant principal at the school in 2011 and has since grown the support unit, which serves 36 students with high and complex needs. It's a support unit that has a strong reputation across the region, with placements highly sought after. Students are integrated into mainstream classes each week, and then other children are reverse integrated into these classes. This approach has proved to be highly successful.
As deputy principal, Williams remains passionate about the wellbeing of students and staff and has led the school to become a 'KidsMatter' school. She has organised 'Sorry Day' events in support of the Aboriginal community, and her ideas, respect for culture and planned activities have earned her high respect within the school community.
Currently, Williams is relieving principal two days a week and has begun studying for her Master's in Educational Leadership.