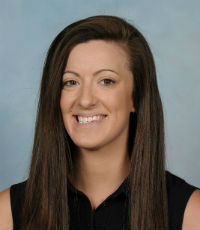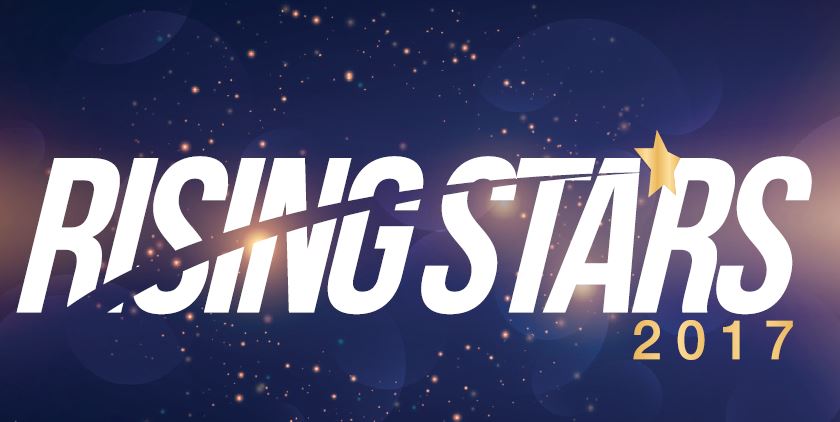 REBECCA FOWLER
Year 5 and 6 coordinator
Templestowe Valley Primary School (Vic)
Rebecca Fowler's recommendation for inclusion in the Rising Stars list was accompanied by praise in the highest terms.
"In my 43 years in education, I cannot think of a more worthy recipient than Rebecca Fowler for this Rising Star award," her nominating colleague said.
Fowler has been teaching for six years and quickly ascended to a vital leadership role because of her dynamic style, outstanding work ethic and leadership ability. A highly talented and innovative teacher, she takes great care to ensure every student she teaches has their educational needs catered for and is challenged. She divides her students into ability groups in literacy and numeracy sessions, giving them four different sets of work pitched at their ability levels. It's also common for her to sit with students and provide one-on-one feedback or small group tuition.
As Year 5 and 6 coordinator, one of Fowler's key innovations has been 'Sweet Valley High', which involves turning the school into a secondary college for a week for Year 5 and 6 students. Those students are taught secondary school subjects by various teachers, and students are treated as young teenagers. It's said the program has been highly successful in preparing students for their transition to secondary education.