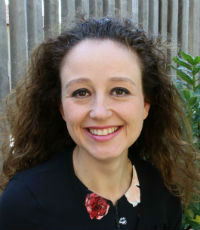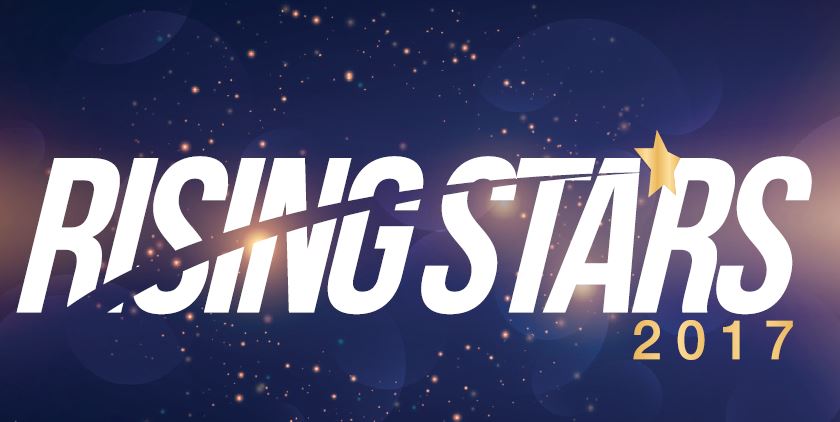 REBECCA GLENTON
Assistant director – Junior Years
Melbourne Girls Grammar (VIC)
Rebecca Glenton is described as an "exemplary" teacher, highly regarded among students, parents and peers. Passionate about 21st century skills and the importance of innovation in schools, Glenton has a strong online presence and regularly participates in online learning through MOOCs (Massive Open Online Courses) and Twitter, and regularly writes an educational blog.
Heading up the school's Creativity and Innovation team, Glenton strives to develop exciting and creative initiatives for students, with a view to developing and enhancing their 21st century skills. She's especially passionate about facilitating opportunities to explore the STEM disciplines. Additionally, in her efforts to ensure the curriculum actively promotes creativity and innovation, Glenton works to include digital technologies across that curriculum. She also coordinates the students' extracurricular activities so that whatever passion a student has, they're afforded an opportunity to explore it.
This year, Glenton became assistant director of the school's Junior Years campus and oversees all curriculum areas. She works closely with other teachers at the planning table, mentoring and guiding them; and, because of the deep respect they have for her, she is able to encourage and support them to try new ideas, and inspires their teaching practice.