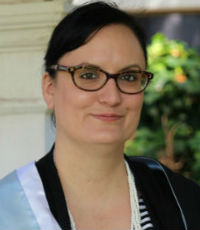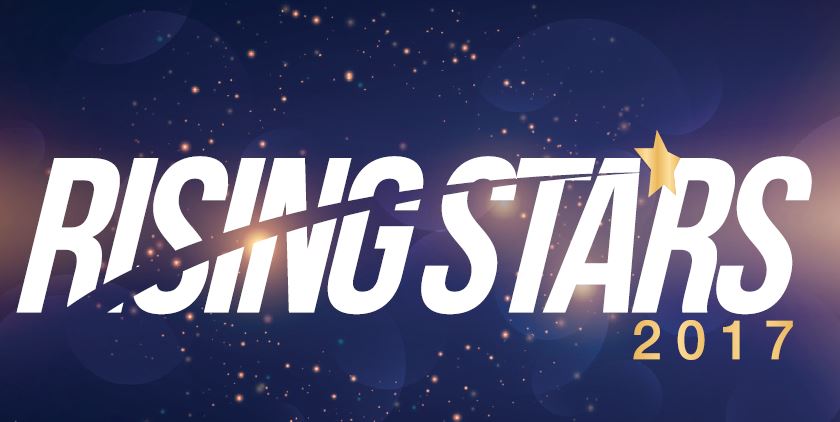 REBECCA WATTS
Head of Year 12
St Mary's Anglican Girls' School (WA)
Rebecca Watts is a true all-rounder, with all the qualities essential to leading a school in the future, according to her nominating colleague.
Watts joined St Mary's Anglican Girls' School in 2012 as head of media studies. Her innovation is said to have put media studies on the map at the school. Under Watts' leadership, the department has become high performing, including having the top WACE student in the state and strong results achieved across the group.
In 2014, Watts was appointed head of Year 12 and is admired greatly by her students. She has introduced many initiatives to build a community within the Year 12 group, including to release some of the pressure felt by students and to help those students have fun. Watts has also built great relationships with other staff members, who view her as an impressive leader. Similarly, parents have responded very positively to how she approaches and encourages students.
Whatever it is she's doing within the school, Watts does it with great enthusiasm and a commitment to the students' education, and is invariably inclusive and forward-looking.