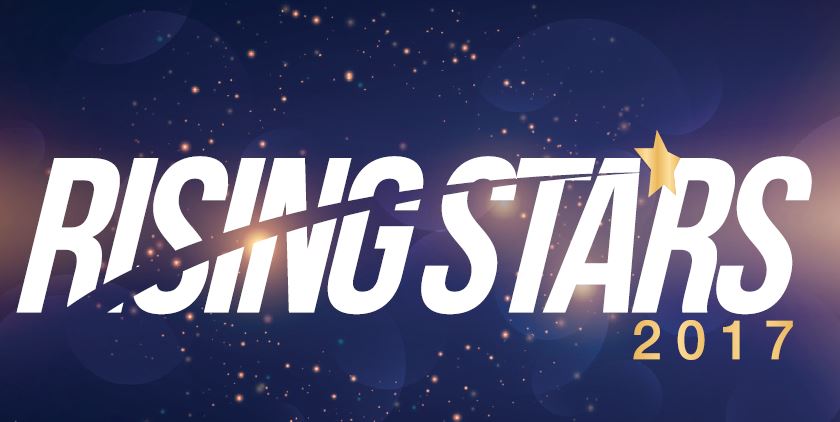 RYNN ANDERSON
Principal
Tarneit P-9 College (Vic)
Described as "an outstanding young school leader", Rynn Anderson is the principal of Tarneit P-9 College west of Melbourne. It's a rapidly growing school, with around 1,800 students enrolled from Foundation through to Year 9. The school's population includes a high number of refugees and English as an Additional Language (EAL) students.
The Educator
understands that Anderson has been responsible for building a strong learning culture within Tarneit P-9 College. That's been the result of the effective use of professional learning teams, based on the DuFour model, as well as highly effective teacher capacity building using structured coaching approaches that have been founded upon the student-centred coaching model.
Additionally, Anderson has provided leadership to her local network of schools by delivering professional learning on successful coaching and providing effective feedback.