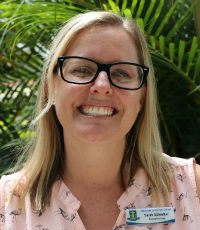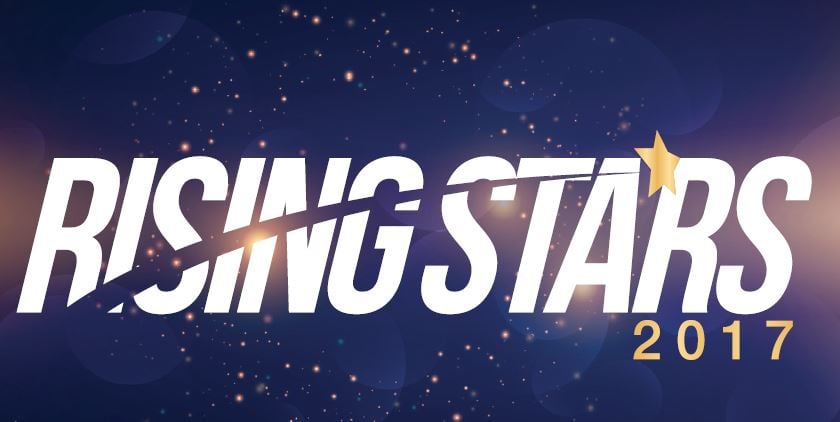 SARAH SCHNETKER
Deputy principal
Bethania Lutheran School (Qld)
It's because of Sarah Schnetker's leadership that Bethania Lutheran School today has 100% of its teaching team applying contemporary teaching practices in agile learning spaces. She has assisted the teaching team with targeted professional learning that has enabled them to work alongside students, rather than delivering content from the front of the room, and has inspired them to take risks and to innovate. As a result, her nominating colleague says, teachers are now driving change themselves as they ascertain what their students need. Students, in turn, are engaged and empowered, achieving success and developing positive images of themselves as learners.
Many of the school's new and developing activities have been initiated or supported by Schnetker, including a coding and robotics program, a 1:1 iPad program, and makerspaces in every learning space, from Prep through to Year 6.
Last year, Schnetker visited schools in Finland, Iceland, the Netherlands, Spain and the UK to inform her professional understanding of global innovation and as part of her efforts to bring world best practice to Bethania Lutheran School. As a result of that trip, the school now has professional relationships with educators around the world.