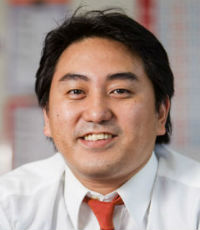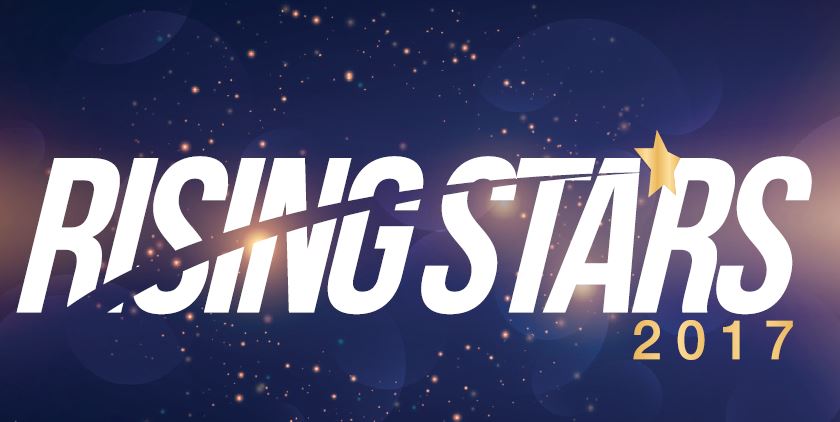 TAKU HASHIMOTO
Deputy principal
Wellers Hill State School (Qld)
Taku Hashimoto was a foundation teacher in the Japanese Bilingual Program at Wellers Hill State School. The program began in 2014 and today encompasses around 400 students from Years 1 through to 4. Next year, the school will move to full implementation of the program as students move from prep/ kindergarten to Year 1.
As part of the program, students study the Australian curriculum in Japanese with a native Japanese-speaking teacher for half of each day. Subjects that are studied in Japanese and English – with no overlap of content – include maths, geography, health, science and technology. Japanese literacy and numeracy are also studied as a separate subject. An external review of the program conducted last year revealed that students were well advanced in Japanese reading, writing and speaking.
Hashimoto has played an instrumental role in the program's ongoing success, and is believed to be the first Japanese administrator in an Australian public school.