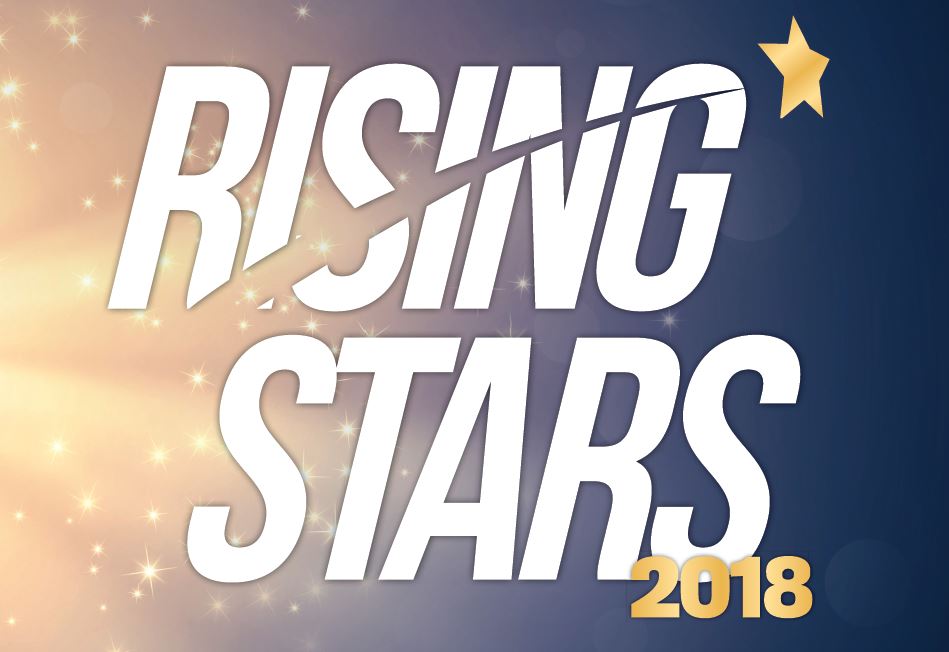 Michaela Epstein, Head of learning/president, Maths Pathway / Maths Association of Victoria
Head of learning/president
Maths Pathway/ Mathematical Association of Victoria, Vic
As head of learning at Australian-founded social enterprise Maths Pathway and the current president of the Mathematical Association of Victoria, Michaela Epstein's work revolves around the belief that students need to be involved in meaningful and thought-provoking mathematics, in which a growth mindset is an essential ingredient for success. Underpinning this is the idea that we are all 'maths people'.
Epstein tirelessly advocates for the advancement of mathematics in Australian schools. She has taught and coached teachers in schools in rural Victoria and in Melbourne, where she introduced and led programs aimed at supporting and extending students in mathematics. In 2014, Epstein was recognised at the ACER Excellence in Professional Practice Conference with an award for her work with a numeracy intervention program.
Epstein's expertise in mathematics education also extends to curriculum policy and development. She recently completed master's-level research at The University of Melbourne with the intent of framing the new Victorian curriculum for mathematics. In her current roles, Epstein works closely with teachers and other members of the community to facilitate the sharing of ideas and to ensure that research and data is used thoughtfully so that all students can succeed in mathematics.