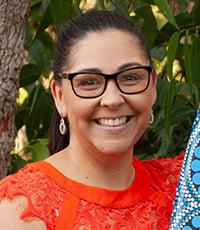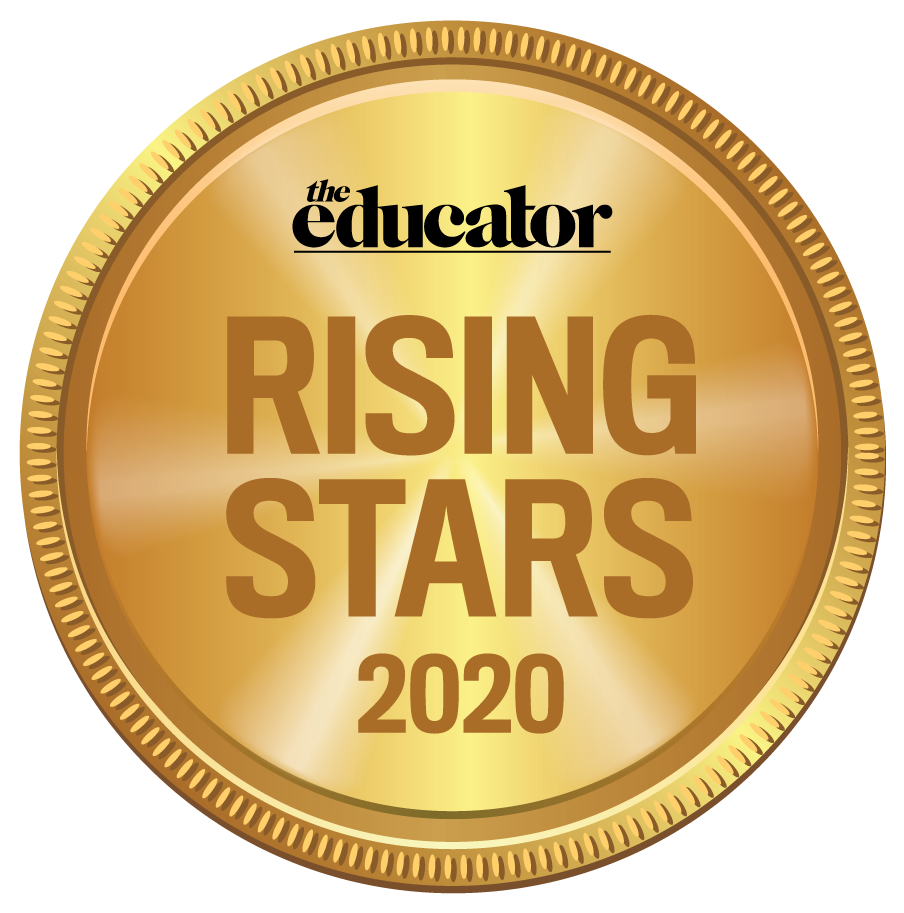 Amy Quilty, Blue Haven Public School
Instructional leader
Quilty has played a pivotal role in driving significant improvements at Blue Haven Public School, leading with confidence and showing incredible initiative to tailor teaching and learning to the needs of the community.
Quilty has worked alongside teachers to implement a new teaching and learning strategy. She also played a key role in conducting a review of all school systems and processes and in implementing an evidence-based approach to teaching and learning, leadership, professional development, and wellbeing throughout the school. These efforts led to the incredible transformation that has taken place in Blue Haven, reflected in the NSW-based institution making it to the top 10% of value-added schools in 2018 and winning the Australian Primary School of the Year – Government in 2019.
The all-rounder educator engages very closely with all stakeholders, leading to a 600% spike in community engagement within the school in the past couple of years. She also aligns her work with Blue Haven's wellbeing team to help students feel known, valued, and cared for at school; and is engaged in quality professional development to help drive significant pedagogical change in schools.
Quilty is currently working on her principal credential training and is receiving expert leadership training from Simon Popley Leadership coaching.