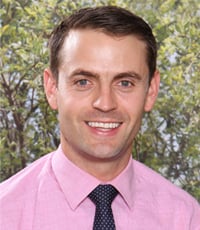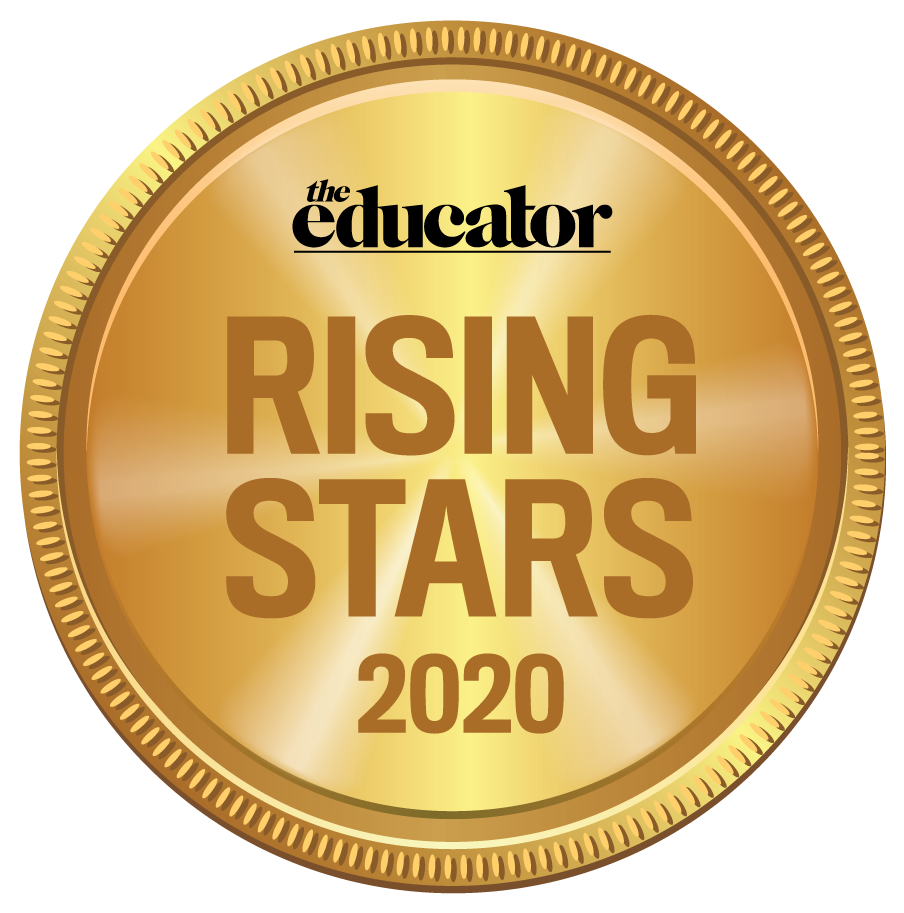 Ben Peacock, St Philip's Christian College Cessnock
Year 10 leader and Maths teacher
Peacock has been highly regarded by his colleagues for his professionalism and engagement in transformative change. He has the knack for understanding the substantive and synaptic structures of learning and simplify them into fantastic pedagogical content.
Peacock played a key role in introducing a new collaborative learning style, which involved online lessons and remedial tutorials, that empowered Year 9 students to take active ownership of their own learning and learning style. The change agent responds to his students' need for authentic learning by using different strategies and providing them with content-rich, contextual, and relevant learning to ensure they all have strong mathematical foundations. He takes an authentic and sincere approach when it comes to student goal achievement, paying extra care and attention to students who face behavioural obstacles in regards to their learning or external living arrangement disruptions.
Peacock is a lifelong learner who constantly aims to further and improve upon his performance through analysis and reflective practice. He has also engaged in mentoring other colleagues, peer coaching, and collaborative college-wide improvement.