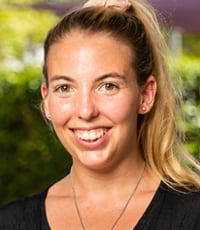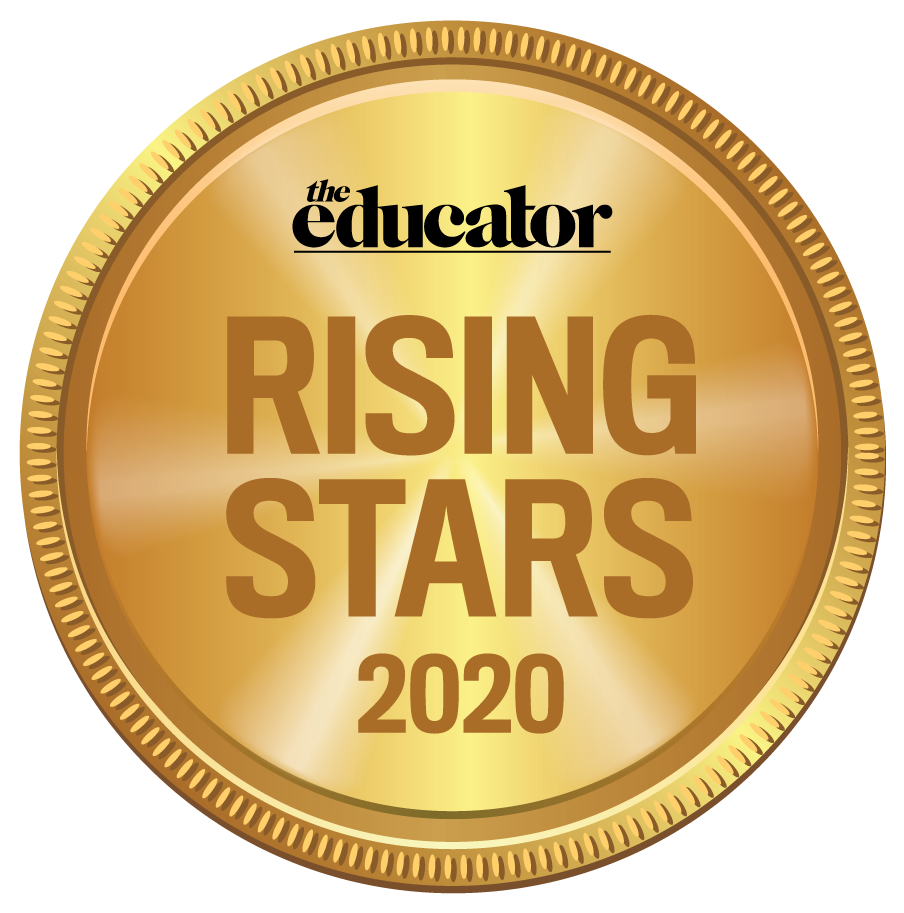 Grace Want, Canterbury College
Teacher
Want is a fabulous Year-1 teacher who in her three years of teaching at Canterbury College has already shown the makings of a great educational leader. Not only is she positive, caring, and always willing to help staff, she is also always willing to try new things to support student learning.
Even without a formal leadership role, Want took on the task of mentoring two new colleagues, helping them fit into the culture of the school. As a member of the school's Science professional learning team, she has been developing the science scope and sequence documentation; will run some "pop-up" parent information sessions; and audit what science equipment that needs to be purchased.
Want also plays an active role in helping the junior school team move to the school's online learning model, as the school adapts to the challenges posed by the current coronavirus situation. She teaches staff how to use some of the online learning tools and shares creative ways of implementing new things inside the classroom.