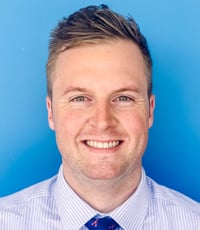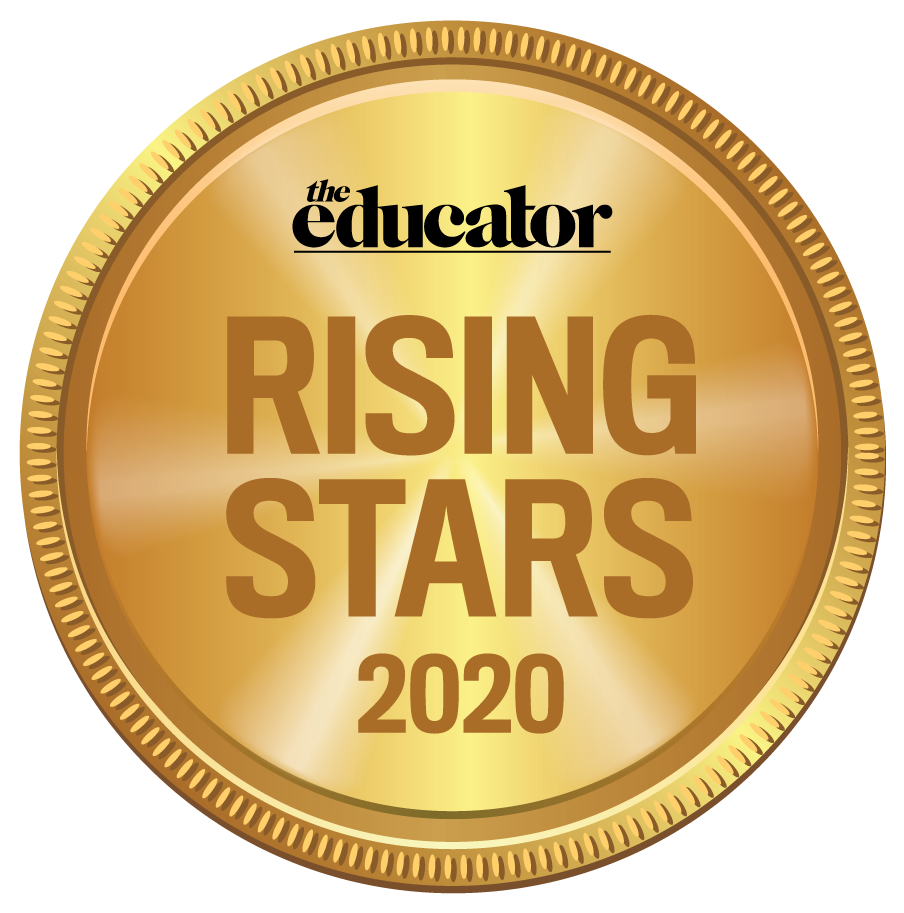 Joel Procter, St Philip's Christian College Cessnock
Head of performance and music teacher
Procter has only been teaching for a year, but no one would ever guess from how he handles his classes. He takes on an authentic, learner-driven, and collaborative approach to create deeply meaningful learning experiences for his students.
Only a year into his pedagogical career, Procter was appointed to head of performance – a role SPCC usually awards to teachers who have been teaching for a number of years. In this role, Joel has rewritten music programs for Years 8-11, to incorporate modern technology-focused elements of pedagogy and content. He leads and advises faculty team leaders in the use of the music budget and in utilising and applying for potential grants to purchase modern style equipment. He also coordinates all college performances, including this year's college musical – the School of Rock.
Another initiative Procter had his hands on this year was the introduction of Explicit Direct Instruction methods, which saw many students reignite their passion for music. There was also the relaunch SPCC Cessnock's tutoring program, which enjoyed high popularity among students looking to excel in drums, guitar, piano, voice, brass, and strings. This program has even inspired students to establish their own student-run performance lunch club through Procter's guidance.
This talented guy not only teaches; he models the behaviours he wants his students to demonstrate. Procter is often on stage with first-time performers, playing the acoustic guitar behind a nervous student on his vocal debut, or singing backing tracks for students performing their own composition in class.