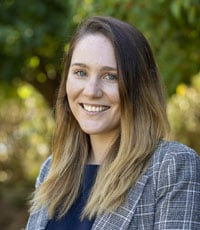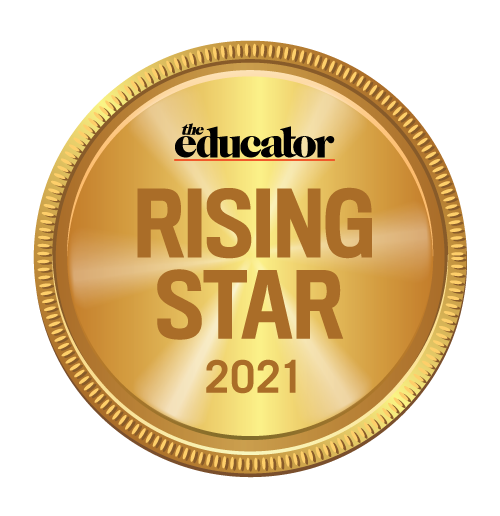 Grace Hattingh, Genazzano FCJ College
EAL and English teacher
Grace Hattingh is an integral member of Genazzano FCJ College who has engaged with all curriculum areas to ensure students, particularly those with English as an additional language (EAL) requirements, are supported and integrated throughout the college's curriculum.
Hattingh joined Genazzano in 2019 and has already made a significant impact with her comprehensive, future-focused and engaging EAL programs, as well as her numerous initiatives to promote optimal learning and growth for her students. She has actively contributed to Genazzano's professional learning programs and to the success of the Year 9 Immersion and Science of Learning Cognizance programs. Her action research project, in which she produced videos for students to watch for homework, has produced astounding results in addressing the disparity in writing skills and the challenge of teaching English content to diverse learners.
During the lockdowns, Hattingh facilitated exceptional online learning programs, often with students living overseas, and created specific pages on the LMS platform as a place for college staff to discover how to best support EAL students. A strong advocate of diversity and inclusion, Hattingh has also helped evolve the college's EAL co-curricular program into a broad group called GenGlobal, with a designated space for intercultural understandings, diverse perspectives and global citizenship.
Contact

Information
Genazzano FCJ College

301 Cotham Road, Kew VIC 3101

61 3 8862 1000