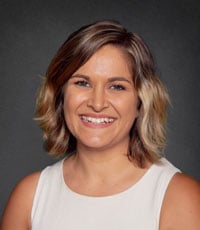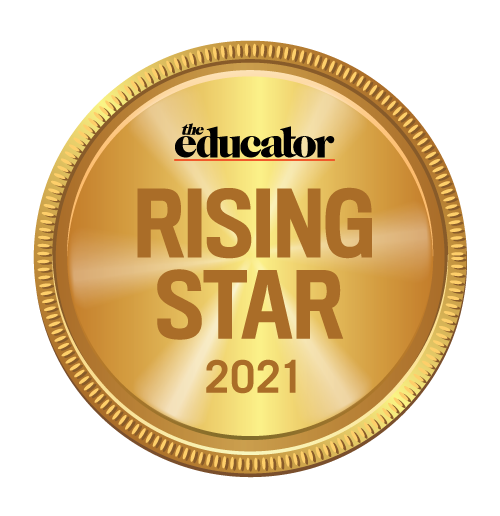 Katie White, Brighton Grammar School
Head of years 7 and 8, Mathematics coordinator (Years 7-9)
Katie White is a committed educator with the ability to foster a high-performance learning environment. When Victoria pivoted to distance learning, she took a collaborative approach to driving the Effective Learner model for Brighton Grammar School as a benchmark for students learning both on site and from home.
White is passionate about furthering her students' academic growth. She has helped create first-class data analytics and processes to map the learning journeys of students and has overseen the development of a mathematics program that used research-based teaching and learning strategies to maximise the outcomes of students in Years 7–9.
White is also committed to her students' personal growth. She partners and liaises with students, staff and parents to ensure students get all the support they need and achieve the best outcomes. Her ability to build strong relationships, her understanding of good pastoral care and her ability to be empathetic have been recognised in her recent appointment as director of students in Years 7–12.
As a Years 7–9 maths coordinator, White has developed other leaders within the department and has helped subject coordinators run their teams effectively. She has also written high-quality curricula while simultaneously mentoring other teachers with their curriculum writing.
Contact

Information
Brighton Grammar

90 Outer Crescent, Brighton 3193

03 8591 2270