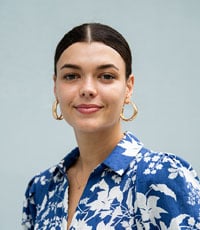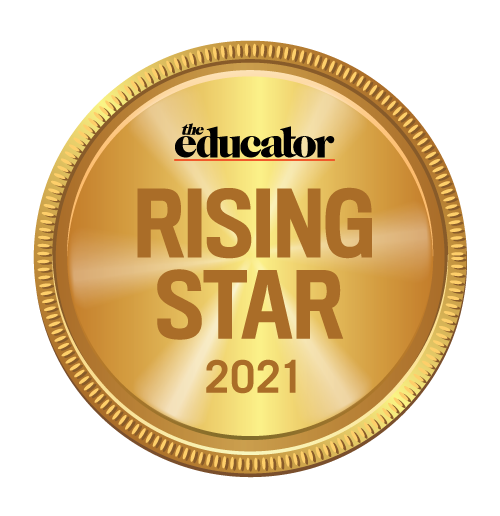 Rosaleen Maguire, St Patrick's College Townsville
Teacher
A true professional with dedication, enthusiasm and a positive attitude to her work – this is how Rosaleen Maguire is regarded by her colleagues at St Patrick's College Townsville. Maguire joined the College last January, and she has already demonstrated extraordinary motivation and a high level of involvement in all facets of the College, despite the challenges brought by COVID-19. She exemplified intentional leadership and innovation in spearheading the development of the junior English, Religion and Drama online modules during the Learning @ Home period, as well as when she helped students transition back into classroom learning.
Maguire's dedication was also reflected in her active participation and leadership of the College Running Club, the College Speech Night and the 2020 Book Week Performance. Her outstanding work, commitment and welcoming personality have been recognised in her recent appointment as Acting Head of House.
Prior to coming to St Patrick's College Townsville, Maguire spent four years inspiring students in Drama, English, Humanities, Dance and Chinese; directed a college musical; was a director and facilitator of the Performing Arts for rural students; and coached netball, rugby league, touch and AFL. In 2019, she received the John Bell Shakespeare Scholarship, which included a week-long professional development program in Sydney.
Contact

Information
St Patrick's College, Townsville

45 The Strand, Townsville QLD 4810

(07) 4753 0300