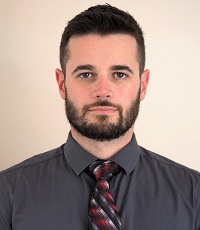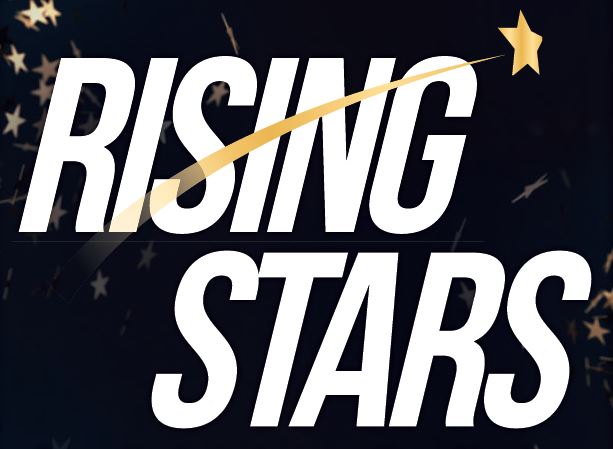 JOEL WOOD
JOEL WOOD
Head teacher, teaching and learning
The Forest High School (NSW)

Joel Wood continues to strive to enhance his knowledge of effective pedagogy as head teacher of teaching and learning, having already shown his 'outstanding educational leadership' in leading an embrace of the flipped classroom and new technology. Wood has personally designed and overseen the construction of two 21st Century learning spaces, and has implemented a BYOD policy that has resulted in excellent results for students. Staff have benefitted from his 'highly collaborative' approach, 'hard work' and 'professionalism', as he has sought to build the capacity of others by sharing expertise, teaching resources, and leading professional development in order to enshrine authentic project-based learning for students. Wood is said to show a strong commitment to achieving excellence through his work ethic and his dedication to improving public education as a whole.
Contact

Information
The Forest High School (NSW)

135 Frenchs Forest Road Frenchs Forest NSW 2086