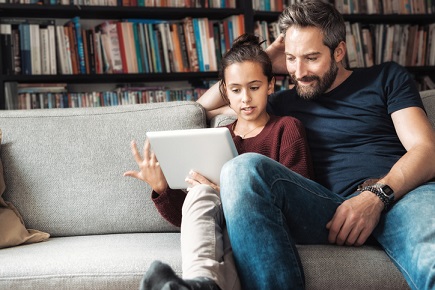 Your student's learning is not a game. But games, or more specifically, gamification, can accelerate achievement, increase student engagement, and "level up" curriculum for teachers and administrators. It both rewards participants and challenges them –basically a win-win for everyone involved.
Gamification, or game-based learning design, is highly prevalent in the classroom today. But for many educators, they still seek to understand the "why" behind the methodology beyond just enhancing engagement.
When we talk about gamification, we're not talking about replacing math worksheets with math apps, or tossing out a digital badge or two. The learning experience must be authentic and meaningful for the learner.
The lesson objectives must be clear and achievable, but also challenging and suitably complex. Scores, points, badges, prizes, rewards, or tokens can be used to recognise achievement and serve as motivation to encourage further learning – but the focus should be on learning and the learning experience.
Canvas, is offering a series of webinars in 2018. Starting with "Level up Your Curriculum with Game-based Elements", where it will dig deeper into gamification and analyse in more depth how it can be applied by teachers and the student outcomes that can be enhanced through its use.
Reserve your spot for "Level up Your Curriculum with Game-Based Elements" webinar and become part of this exciting discussion.
To learn more about some of the wider impacts these strategies and others can have on your teaching practices check out Canvas K-12 "Keep Learning" Webinar Series.

Related stories:
Tech giant opens new STEM doors for students
Top tips for back to school tech
Is your school protected against cyberthreats?